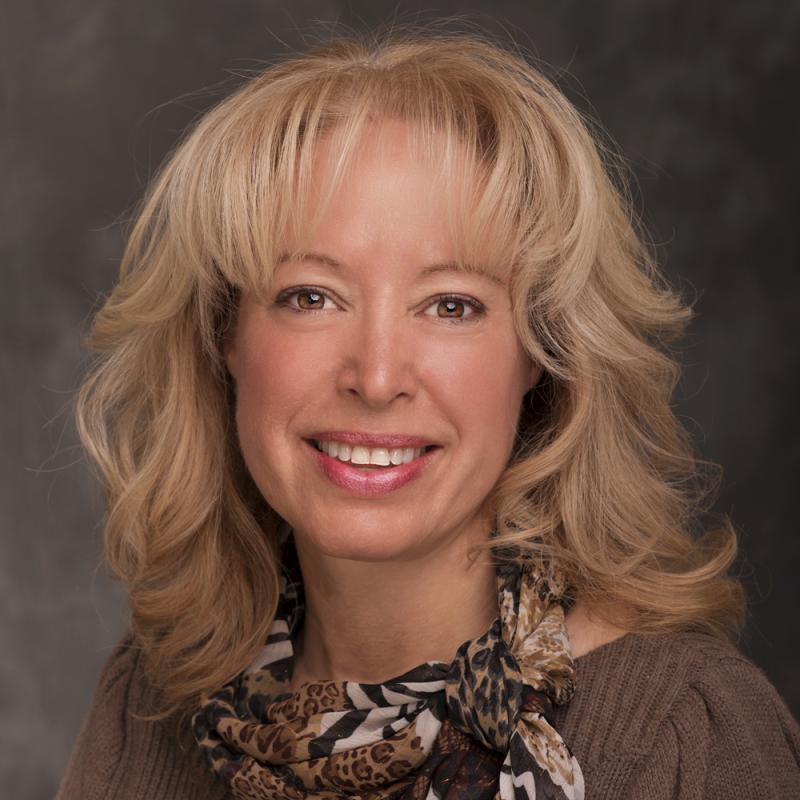 Carla Gober Park
Assistant to the President for Mission
About
Carla Gober Park
1 items. To interact with these items, press Control-Option-Shift-Right Arrow
Biography

Carla Gober Park is currently serving as Executive Director of Wholeness & Faith Strategy in Mission and Ministry at AdventHealth Corporate Office. She has been with AdventHealth since 2019 where she also serves as Assistant to the President for Mission at AHU. Before this, she served as Assistant Vice President for Spiritual Life at Loma Linda University Health, Associate Professor in both the School of Medicine at Loma Linda University (LLU) and the School of Religion, and as Director of the Center for Spiritual Life and Wholeness. She led in the development of a doctoral program in religion and health, and was executive director and producer of the film, A Certain Kind of Light, a short-form documentary film on whole person care. Most recently, she wrote a book chapter on a whole person care model that she and others developed to guide whole person conversations in the clinical setting, which is used in nursing, medicine, and other health care disciplines at LLUH. She has also worked at LLUMC as a Registered Nurse and Nursing Administrator and Educator in the area of spiritual care.

Carla graduated from Emory University with a PhD in Religious Studies, and from Loma Linda University with an MPH in Health Education and Promotion and an MS in Marriage, Family and Child Counseling. Her undergraduate degrees are in Religious Studies and Nursing from Southern Adventist University.

She and her Scottish husband Gordon love to road bike and mountain bike, cook together, and hike or just hang out with their dog Cypher.