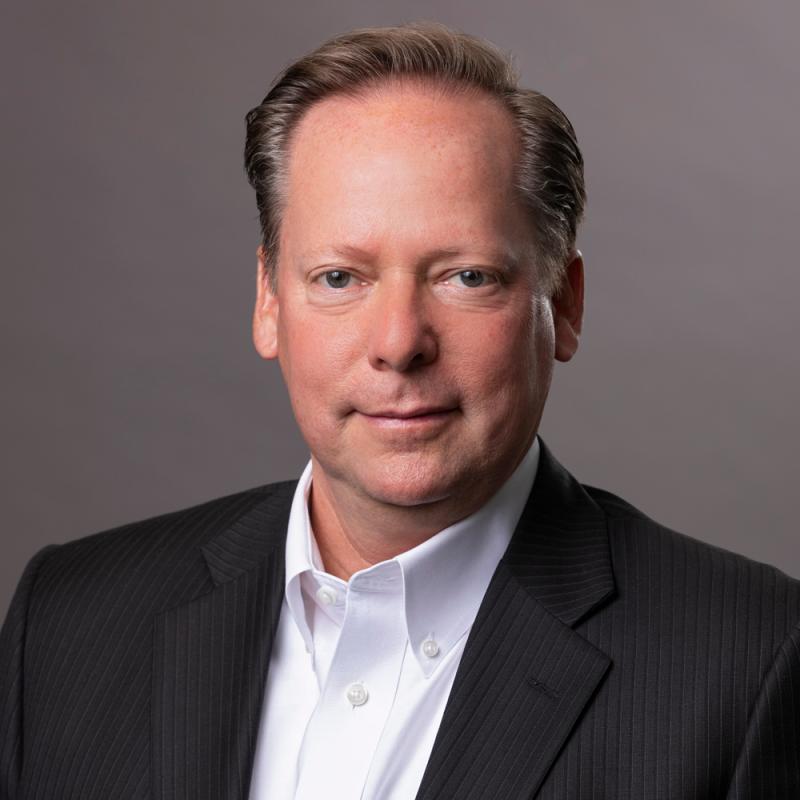 About
Ken Bacon
1 items. To interact with these items, press Control-Option-Shift-Right Arrow
Biography

Ken Bacon is president and CEO of AdventHealth's Multi-State Division, which spans five regions comprised of 20 campuses across eight states.

Bacon began his career at Ernst and Young before joining AdventHealth in 1991, first serving in various finance roles in the organization. Bacon has served as a hospital CEO for over 20 years including the development and opening of Parker Adventist Hospital, then as president/CEO for Littleton Adventist Hospital. As regional CEO for AdventHealth's Mid-America Region, Bacon oversaw the opening of a new emergency department and outpatient campus in South Overland Park, the design of a new hospital, AdventHealth South Overland Park and the opening of a new birth center and an urgent care strategy with Centra Care. He was also part of the team that helped bring Ransom Memorial Hospital into an agreement with AdventHealth. The hospital is now known as AdventHealth Ottawa.

Most recently, Bacon served as group president for the Denver Metro Group of Centura Health, one of AdventHealth's joint operating agreements. The Denver Metro Group includes the five AdventHealth hospitals which make up the organization's Rocky Mountain Region, as well as three CommonSpirit Health hospitals. In addition to his group president role, Bacon served as the regional CEO for AdventHealth's Rocky Mountain Region.

Bacon earned a bachelor's degree in accounting and management from Union College, located in Lincoln, Nebraska. He received his certified public accountant license in 1990 and went on to earn a master's degree in business administration from Texas State University. Bacon has consistently been an active member of his community, serving on multiple boards throughout his career, including the South Metro Denver Chamber of Commerce, the Greater Kansas City Chamber of Commerce and the Adventist Community Services board in the Rocky Mountain Conference of Seventh-day Adventists. He currently serves on the Executive Committee of the Mid-America Union Conference of Seventh-day Adventists, and on the board for Union College.

Bacon and his wife of 26 years, DeAnna, have three children: Paul, Mark and Olivia. In his free time, he enjoys skiing, camping, golfing and riding his motorcycle from time to time.