About Our Program
Our Associate of Science in Health Sciences program will prepare you for a bachelor's degree program, with general education courses you can complete in two years.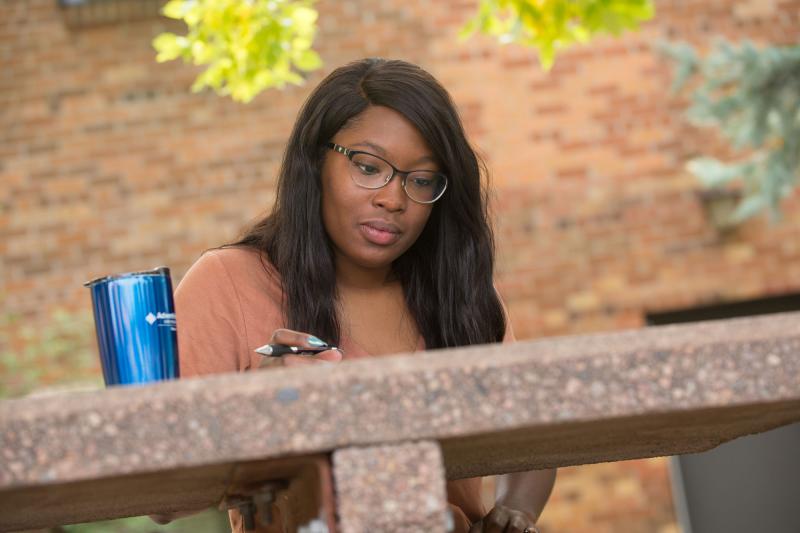 A Health Science Degree Gives You Options
With an associate's degree in health sciences, you'll be prepared to pursue a bachelor's degree. And after that, your future is full of options.  You could go on to study physical and occupational therapy, developing ways patients can recover from illness or injury that is personal. You can train hand-in-hand with physicians in a physician assistant program, using physical techniques and mastery of medication management to ensure patients experience the highest quality of life. Or you can pursue a career in dentistry, inspect dental hygiene and develop meaningful relationships with families over years. What you learn here will position you for success in the medical field you choose.
Our Associate of Science in Health Sciences program allows you to choose from two tracks. In the General Track, students complete general education courses and continue pursuit of a bachelor's degree. In the Medical Assistant to Associate of ScienceTrack (MA to AS), students who have completed their medical assistant training can round out their education by graduating with an associate of science degree.
Hands-On Learning. Real-World Environment.
Our state-of-the-art laboratories provide hands-on training and advance research related to biology, chemistry, epidemiology and more.
5 items. To interact with these items, press Control-Option-Shift-Right Arrow. These items are in a slider. To advance slider forward, press Shift-Command-Right Arrow. To advance slider backward, press Shift-Command-Left Arrow.
Expand Image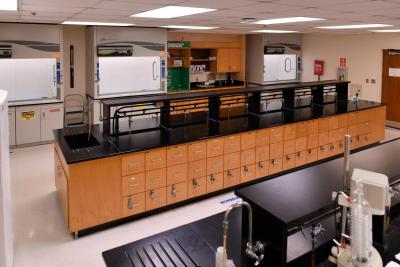 Expand Image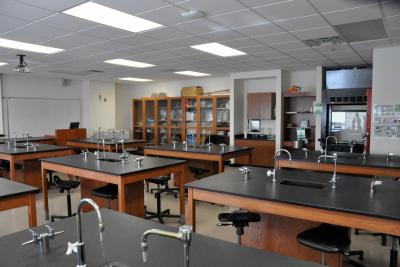 Expand Image
Expand Image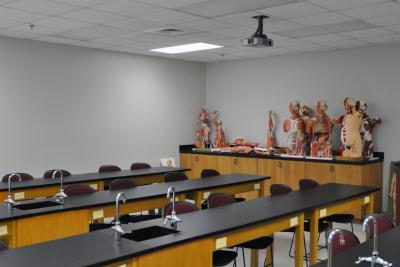 Expand Image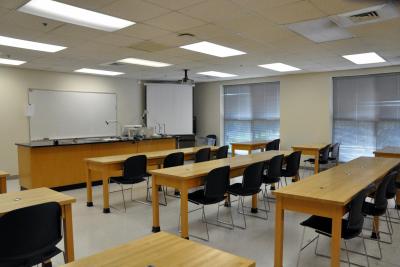 Start Your Application Today
A career in patient care starts with a spark, a desire to improve the health and wellbeing of those in need. Let us help you mold a career, where you can showcase your commitment each day, and help people heal body, mind and spirit in the health sciences field you're passionate about. Submit your application and get started on your career today.