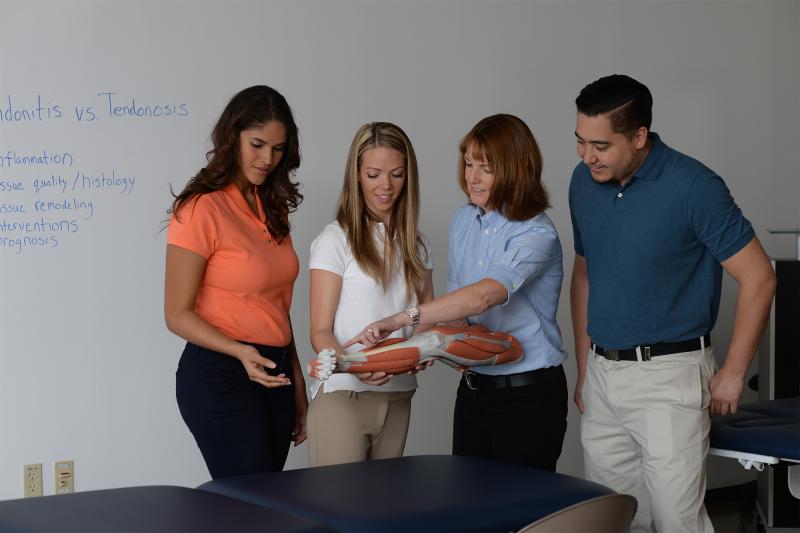 We Mold Critical Thinkers and Caring Leaders
Physical therapy education goes beyond the textbooks. Our courses prepare graduates for handling real-world situations with a human touch while upholding the highest professional standards. Our curriculum, grounded in Christian principles, builds on the students' undergraduate foundation in the arts and sciences, and includes 126 graduate-level credits where students progress through and integrate foundational and clinical sciences, patient/client management skills, and ultimately, the provision of person-centered care.
Course Info and Curriculum Sequence
Course descriptions, curriculum sequence, complete curriculum requirements,  and other detailed curriculum information can be found in our Academic Catalog.