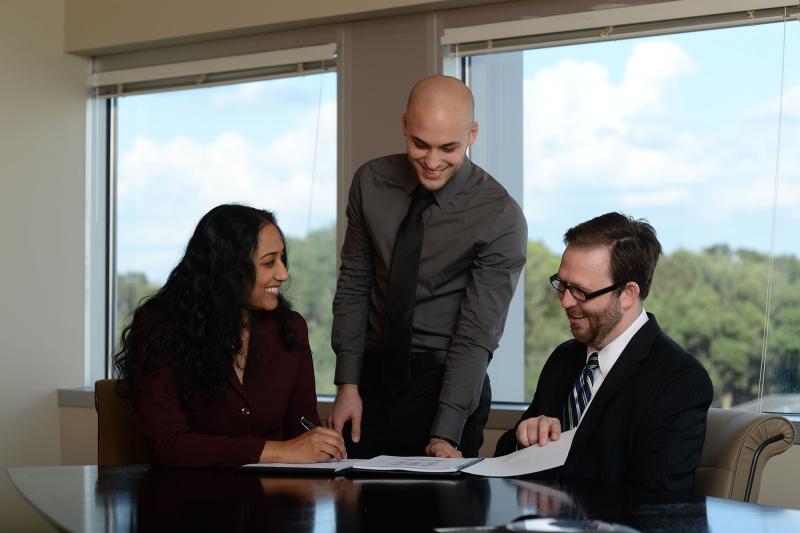 Program Admission Requirements
We take great pride in the rigor of our curriculum and our students' thirst for success. Setting the bar high in our program admissions requirements helps maintain those standards from the beginning
Quick Facts:
Cohort Size: 20 students per intake
Application Deadlines and Program Start:
June 1 - Fall trimester start
October 1 - Spring trimester start
February 1 - Summer trimester start
Apply to the MHA Program
10 items. To interact with these items, press Control-Option-Shift-Right Arrow
Ready to Get Started?
Take the first step toward advancing your career in Healthcare Administration. Start your application today.