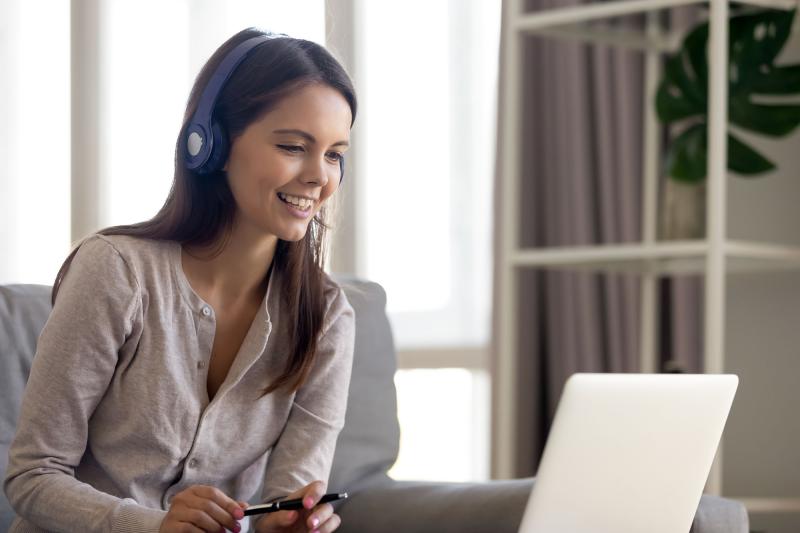 Take Computed Tomography Classes Online
The need for more experienced computed tomography (CT) technologists grows every year. AdventHealth University is rising to meet this demand, making it easier for current CT techs to expand their foundational understanding of imaging, thanks to our online computed tomography course.
At AHU Online, our goal is to provide you with the tools you need to reach your full potential and extend care in the most compassionate way, as Christ instructed us to do. Through our online computed tomography program, you'll learn from leading imaging techs and leverage your online studies with didactic learning and essential clinical training.
Here, we believe the best way to foster your learning is to personalize your experience for the career you want and the schedule you have. You'll work with a Retention Specialist, who will guide you through the program. Plus, you'll have access to tech support, tutors and faculty members who get to know you, thanks to the small size of your class.
We're dedicated to you and will work to make sure your experience sets you up for the career you've been working toward.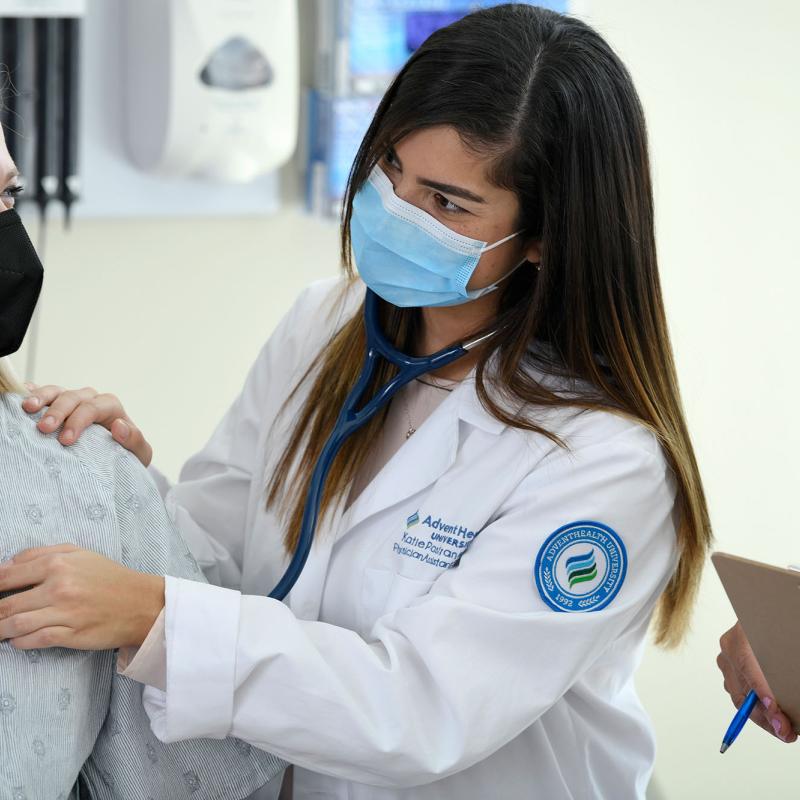 Apply Today and Start Your Online Computed Tomography Courses
With advanced training, a commitment to clinical excellence and the pursuit of Christ's healing ministry, you can bring your unique skills to every patient. Your certificate can be completed as quickly as your schedule allows. The first step in your personal journey toward an Advancing Imaging Certificate starts with your application. Learn more about what we're looking for in candidates.