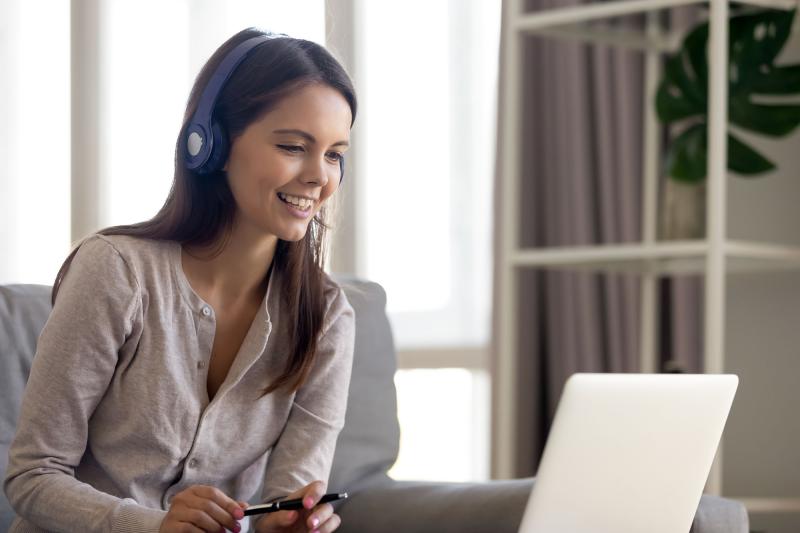 Elevate What You Offer. Apply for Your Certificate.
Your application is the tool you can use to help us really get to know you. Our Advanced Imaging Certificate in Computed Tomography program is competitive, so show us the accomplishments that showcase your dedication to patients and well-being. We consider every candidate's unique background and abilities. Put your best foot forward, and we'll take it from there.
The education requirements for computed tomography admission are:
A minimum GPA of 2.5 in any previous college-level coursework.
Current registration in Radiography or Nuclear Medicine with the American Registry of Radiologic Technologists (ARRT) or Nuclear Medicine Technology Certification Board (NMTCB).
Current license from either ARRT or NMTCB. Students who enroll in the Advanced Certificate program need to maintain their license in good standing throughout the course of the program. If there is any change in your licensure at any point during your studies, you need to notify AHU.
A degree or certificate from a program accredited by either JRCERT or JRCNMT.