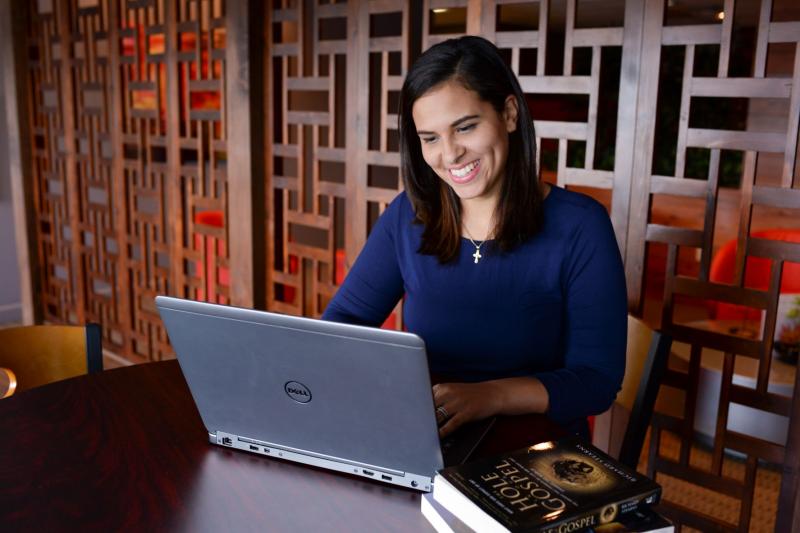 Complete Your MRI Certificate Online
MRI techs connect with patients who are looking for answers. These health professionals play a critical role in identifying injury or illness and must demonstrate poise and excellence in bedside manner for patients in their most vulnerable times.
Our online Advanced Imaging Certificate in Magnetic Resonance Imaging can help MRI techs pick up new skills and strengthen your current positioning, making you a better technician for patients and a more marketable asset for employers. With small classes and a personal Retention Specialist to guide your journey, you'll benefit from personal attention and the flexibility to develop a plan for your online training around your busy schedule.
A certificate leads to more opportunities in career advancement, better positioning you for a higher salary and even a career as chief MRI tech. We'll help you focus on the makings of an exceptional MRI tech, teaching you advanced imaging studies and how to use the healing ministry of Christ to guide your approach to heal the whole-person.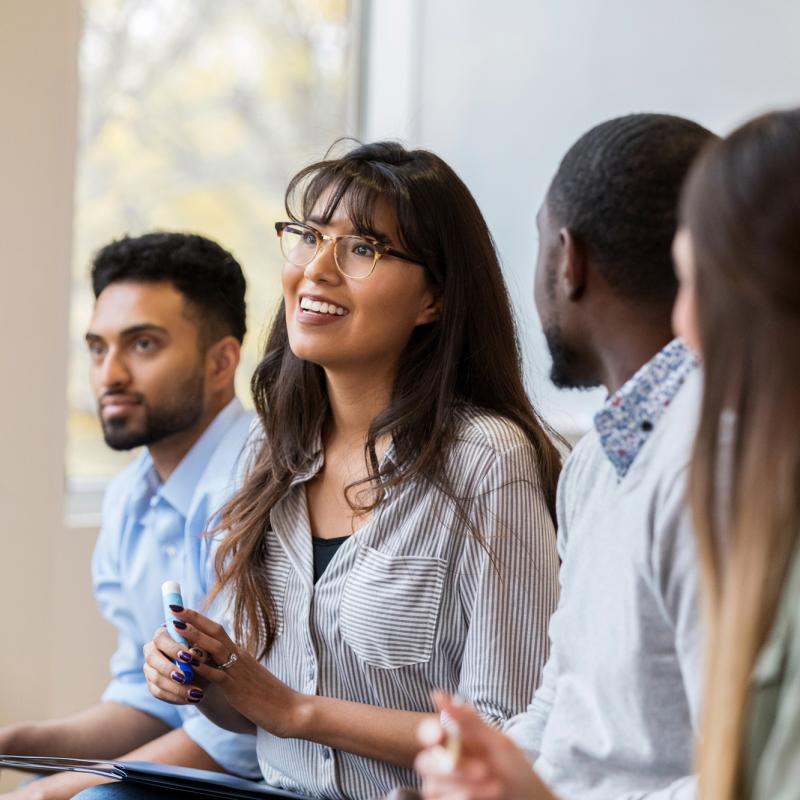 Send Us Your Application
Completing your certificate online gives you the flexibility to immerse yourself in coursework when you have the time. Of all the online MRI programs, we're confident ours will help you make an impact as a whole-person healer.