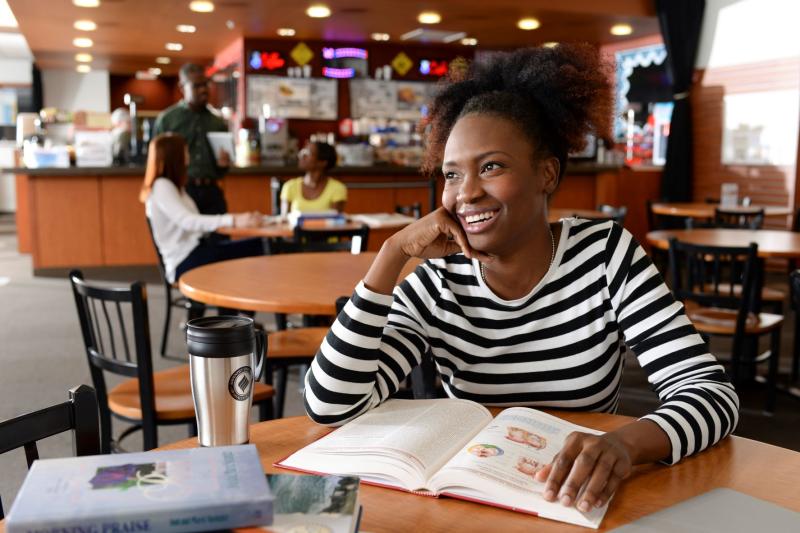 Admission Requirements
If you're currently enjoying working as an imaging technologist, the Advanced Imaging Certificate in Magnetic Resonance Imaging (MRI) with AHU Online can help you move up to the next rung on the career ladder. The one-year online program combines online coursework with hands-on clinical training. At the end of the program, you'll be ready to take the MRI certification exam administered by the American Registry of Radiologic Technologists (ARRT).
Admissions to the Advanced Imaging Certificate in MRI is competitive. Potential students must meet a certain number of requirements. The number of students admitted to a cohort depends on clinical availability. An Admissions Coordinator at AHU Online can work with you to help make sure you have a competitive application.
The minimum requirements for admission are:
At least a 2.5 GPA in previous college-level courses.
Current registration in Radiography or Nuclear Medicine Technology by ARRT or the Nuclear Medicine Technology Certification Board (NMTCB).
Students need to have completed an accredited program approved by the JRCNMT or JRCERT.
Current license with ARRT or NMTCB. You'll need to maintain your license in good standing while enrolled in the certificate program. If there are any changes in your license, you need to let AHU know. The program reserves the right to ask you for updated evidence of your license status at any point during the program.
Advanced Imaging Certificate Program and Completion
The coursework in the Advanced Imaging Certificate Program in MRI was designed based on the ARRT's exam content specifications. The knowledge gained from the program will thoroughly prepare you to take the ARRT post-primary MRI certification exam.
The program can be completed in one year and consists of both online coursework and a clinical internship. A clinical coordinator works with students to assign and place them at clinical sites, taking their current location into account. In some cases, students may be able to complete their clinical internship at their current place of employment. In those instances, the clinical coordinator will work with the employer to facilitate the internship.
Students who've successfully completed the coursework and internship receive their certificate and are encouraged to participate in the AHU Graduation ceremonies.
After program completion, you may apply to ARRT to take the MRI certification exam. The ARRT requires at least 16 hours of structured coursework (satisfied by program completion), completed within the 24 months before a student applies for the exam.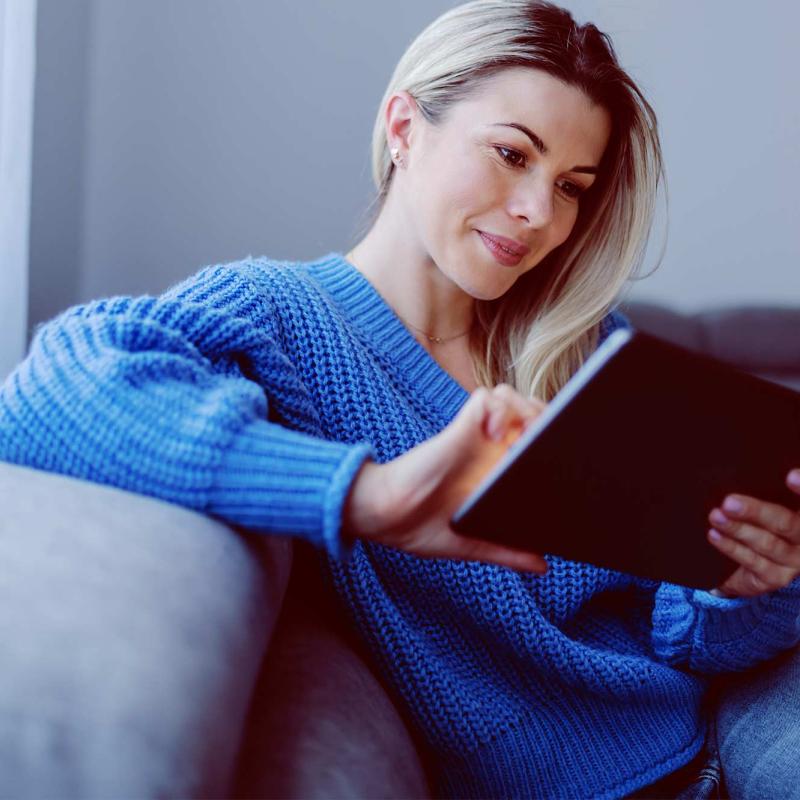 Take the first step by submitting your application or requesting more info today.