About Our Program
As an occupational therapy assistant student, you'll be challenged by experienced instructors, applying lessons you learn in the classroom to actual clinics.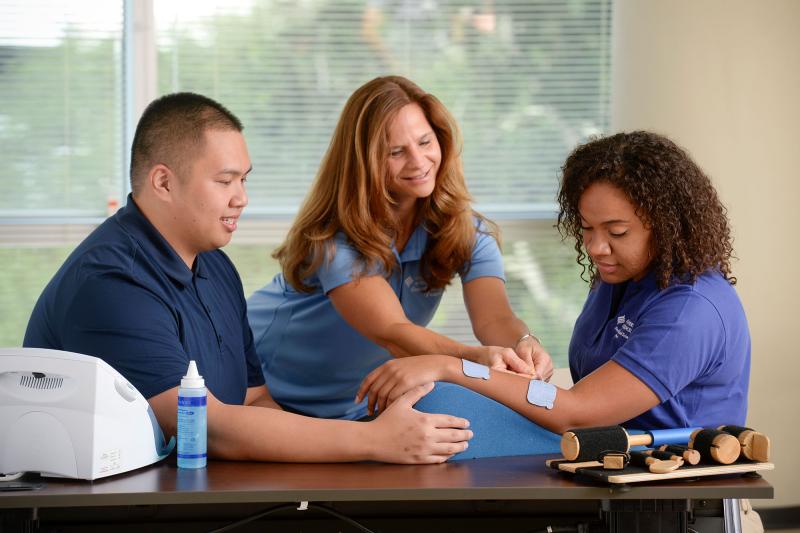 In Occupational Therapy, Dedication Pays Off
Occupational therapy assistants have a remarkable commitment to patients, dedicating countless hours to learning the foundation of therapy, as well as earning credentials distinguishing exceptional caregivers. 
An occupational therapy assistant degree can take you to a wide range of patient settings, including hospitals, nursing homes, schools and emerging practices, like rehabilitation centers focusing on behavioral health. And at AdventHealth University, we've designed a robust program full of specific occupational therapy assistant classes, where you'll focus on four core areas: adults with disabilities, geriatrics, pediatrics and psychosocial.
Of all the occupational therapy assistant programs, ours will teach you to combine clinical expertise with an uncommon compassion for patients. Classroom teachings will inform your care as you participate in hands-on clinical experience designed to give you the bedrock of your patient care.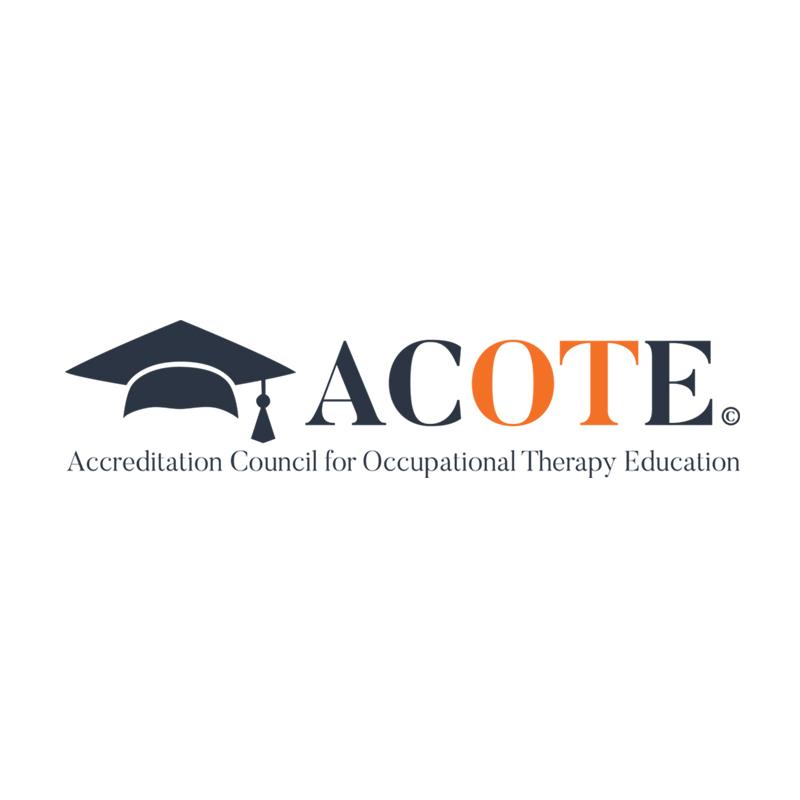 The Results are Clear
Program Outcomes
The total number of graduates from AdventHealth University's Occupational Therapy Assistant program during the 4-year period of 2019-2022 was 85, with an overall graduation rate of 89%.
| Graduation Year | Students Entering/Graduating | Graduation Rate |
| --- | --- | --- |
| 2019 | 24/19 | 79% |
| 2020 | 24/22 | 92% |
| 2021 | 24/21 | 88% |
| 2022 | 24/23 | 96% |
| TOTAL | 96/84 | 89% |
NBCOT - Test Score Pass Rates Report
Your Dream. Your Journey. Your Move.
We believe it's a privilege to help patients recover from some of their most trying days. And we'll teach you the steps to becoming an occupational therapy assistant. Through our curriculum, you'll be guided on how to put that passion to practice and bring your unique experiences to each patient you meet. Start your journey with us.