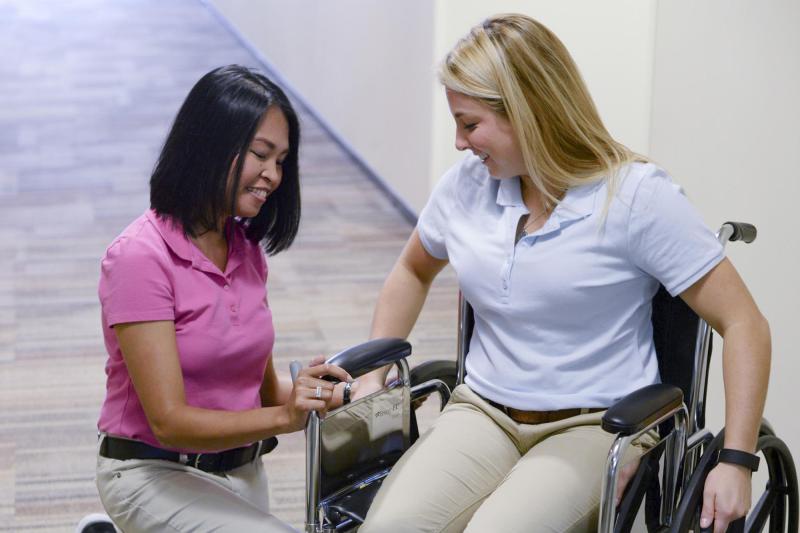 Program Admission Requirements
We take great pride in the rigor of our curriculum and our students' thirst for success. Setting the bar high in our program admissions requirements helps maintain those standards from the beginning.
Quick Facts:
Application Deadline: May 1
Program Start: Fall Trimester
Cohort Size: 24 students per intake
2020 Average Admitted GPA: 3.34
Step 1
Apply for General Studies Admission
Whether you're a first-time college student or transferring from another school, all on-campus undergraduate applicants must first apply for General Studies admission at AHU.
Step 2
Apply for Program Admission
Due to the competitive nature of the program's admission process, meeting minimum admission requirements does not guarantee acceptance. Students may be given preferential consideration for admission to the program when they have successfully completed 12 college-level hours at AHU.
8 items. To interact with these items, press Control-Option-Shift-Right Arrow
Volunteer or Observation Hours
Start Your Application Today
Take the first step toward your dream career as an Occupational Therapy Assistant. Start your application today.