Dare to Dream Big
Our experienced and passionate faculty do more than prepare you for a successful career – we give you the tools, knowledge and support to make a difference in the lives of the communities you serve.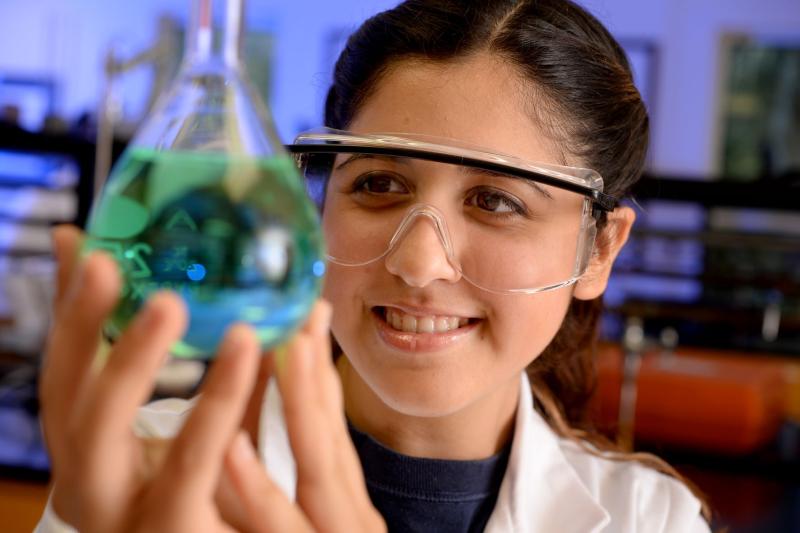 Opportunity Awaits. Make It Yours. 
There are countless paths to explore and opportunities to pursue in the field of biomedical sciences. Our students may come from varying backgrounds, have different interests and follow different paths, but the one thing that unites us all is our dedication to advancing knowledge, improving lives, and lifting spirits.
Here, you'll be able to experience the many different opportunities in our Bachelor of Science in Biomedical Sciences degree program. Some of our students are pursuing medical school. Others may be have their sights set on a career in pharmacology.  Whatever field you choose, our experienced and compassionate faculty will guide you through coursework and share valuable insight, knowledge and encouragement that will set you up for success.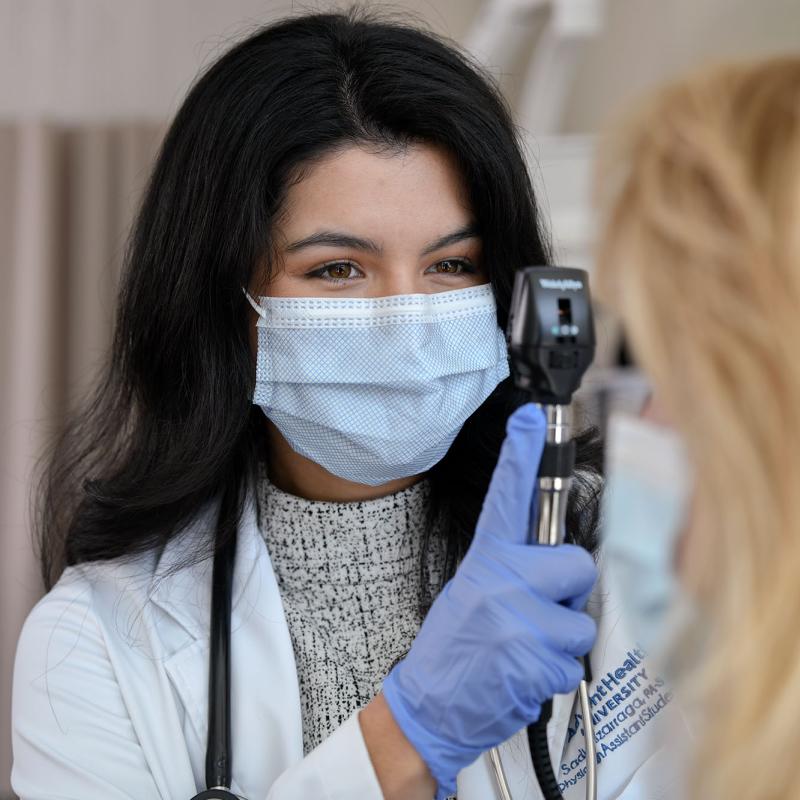 Real Graduates. Real Stories. Real Success.
Our program graduates have gone on to do some amazing things. Get inspired by their stories, and imagine how our program can help you achieve your dreams.
1 items. To interact with these items, press Control-Option-Shift-Right Arrow.
Watch Video

Sean Chin Chan, Graduate of our BS Biomedical Sciences program
Hands-On Learning. Real-World Environment.
Our state-of-the-art laboratories provide hands-on training and advance research related to biology, chemistry, epidemiology and more.
5 items. To interact with these items, press Control-Option-Shift-Right Arrow. These items are in a slider. To advance slider forward, press Shift-Command-Right Arrow. To advance slider backward, press Shift-Command-Left Arrow.
Expand Image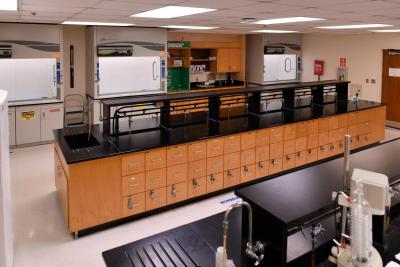 Expand Image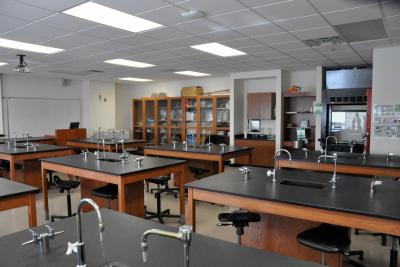 Expand Image
Expand Image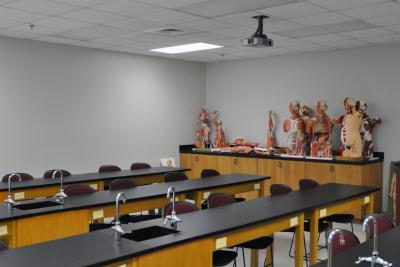 Expand Image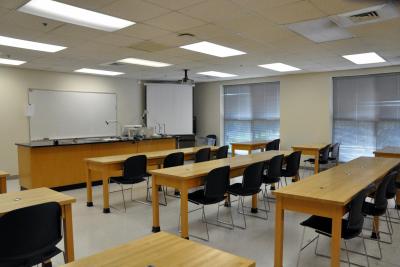 Let's Get Started Together
At AdventHealth University, we're committed to educating, nurturing and supporting the next generation of healthcare professionals. It's a responsibility we take seriously and one we take great honor in. Although we aren't the only university with a biomedical science major, we believe we offer a truly exceptional experience for those who share our passion for healing and caring for one's whole health – in body, mind and spirit. Take the firs step toward a rewarding educational experience. Start your application today.