Lessons Learned Here Shape Your Care
Nursing students learn to foster their passion for healing in a three-year program, where they apply classroom instruction to real patients.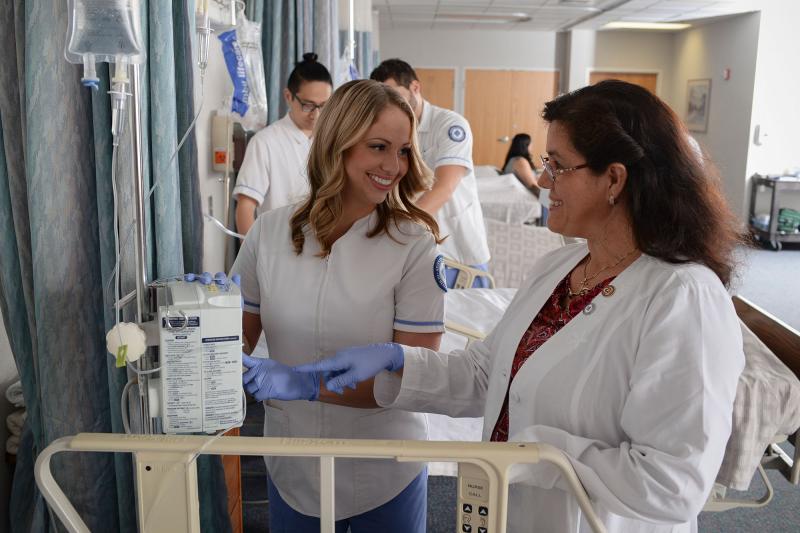 Your Degree in Nursing. Your Career Launchpad.
Nurses exude uncommon compassion, an endless stream of knowledge and expertise in preparing for, and responding to, patient situations. Nurses understand medical procedure and are keenly attentive to the wellbeing of the patients they care for. They adapt, sacrifice and help patients feel whole.
As a nurse, your future is open to a never-ending realm of experiences and professional possibilities. Nurses practice in hospitals, outpatient centers and schools. Some educate. Some travel. Some move on to administrative roles, using their clinical experience and platform to develop better ways to care for patients, and offer insight into future nursing programs.
In the AdventHealth University Bachelor of Science in Nursing program, you'll be taught by highly skilled nursing faculty members, whose real-world experience informs the instruction you receive. You'll have the opportunity to meet with experts and develop a plan that prepares you for your nursing career. You'll practice classroom teachings in simulated nursing environments before taking your skills and applying them to real patients in clinical settings.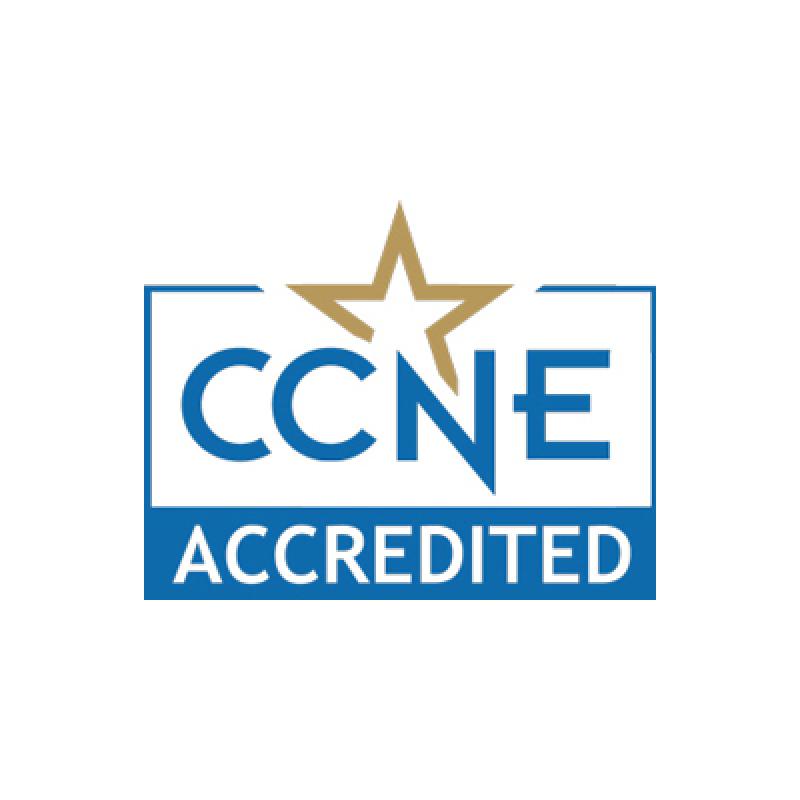 Hands-On Learning. Real-World Environment.
The AdventHealth University Bachelor of Science in Nursing program trains students at two sites, one in Orlando, Florida, and the other in Denver, Colorado. Each location provides students with access to replicas of patient rooms and nursing environments, complete with state-of-the-art nursing equipment and resources like patient simulators. Welcome to our training areas.
4 items. To interact with these items, press Control-Option-Shift-Right Arrow. These items are in a slider. To advance slider forward, press Shift-Command-Right Arrow. To advance slider backward, press Shift-Command-Left Arrow.
Expand Image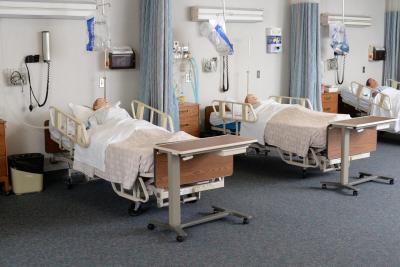 Expand Image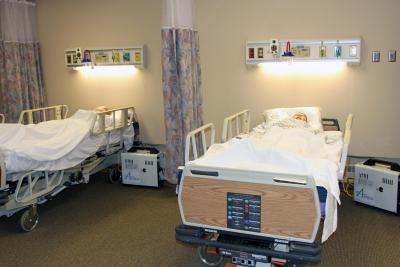 Expand Image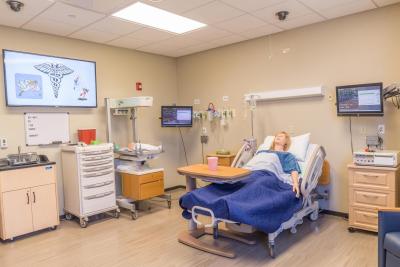 Expand Image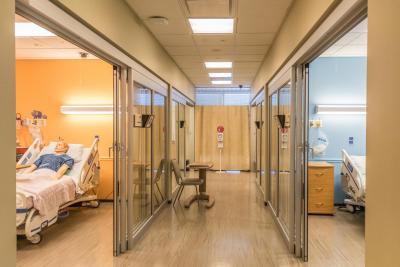 The Results Are Clear
Program Outcomes
NCLEX Pass Rate: 83%
*Rates based on students' first attempt to pass the exam
| Graduation Year | Students Entering/Graduating | Graduation Rate | Employment Rate |
| --- | --- | --- | --- |
| 2019 | 124/105 | 85% | 100 |
| 2020 | 210/182 | 87% | 100 |
| 2021 | 160/129 | 81% | 100 |
Take the First Step. Start Your Application.
With a nursing degree, you choose the path to tap into your commitment to patients in a way that brings you fulfillment. Ask yourself where you'd like to go. We can help you get there. Submit your application, and we'll go from there.