Translate Your Skills into Meaningful Impact
Master of healthcare students learn to foster their professional experience into leadership qualities that will inspire them to think holistically about care.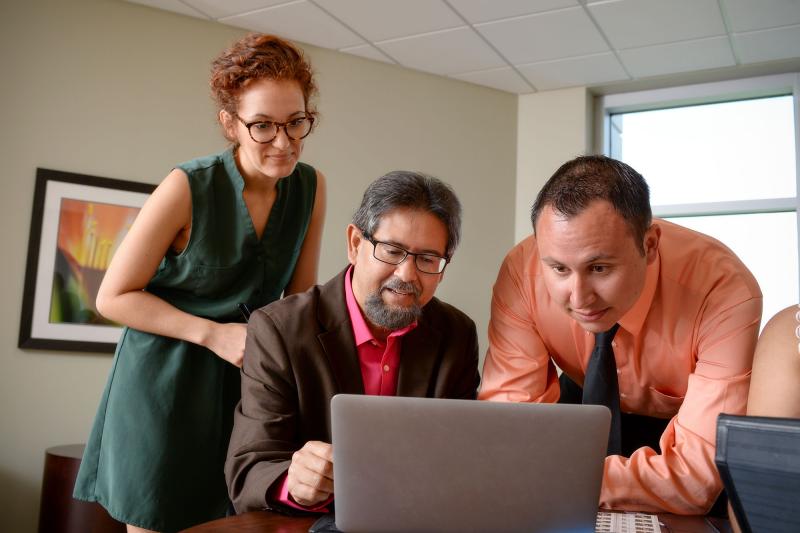 Lead With Grace. Lead With Heart.
Healthcare administrators have a unique opportunity to lead outstanding patient care throughout the organization they serve. Lessons learned from unique patient experiences inform how administrators can improve the system as a whole, guided by the healing ministry of Christ.
With a master degree in healthcare administration, you will be prepared to serve patients and the community in a number of settings. You may follow a path that leads to an executive position, thinking about how your organization functions and how you work to improve the patient experience. You might choose to manage a private practice, ensuring your practice meets the standards of an ever-adapting medical landscape and developing relationships with physicians, nurses, team members and patients alike. Wherever your path leads, your foundation begins with us.
Of all the master degree healthcare administration programs, ours will teach you to apply the teachings of Christ to administrative decision-making and management. At AdventHealth University, we connect students with established and resourceful administrators, who will lead you through several competencies that prepare you for the rewarding and ever-changing field of healthcare leadership.
Program Mission Statement
The mission of the Master of Healthcare Administration (MHA) at AdventHealth University (AHU) is to prepare the next generation of healthcare leaders within a Christian environment. Our faculty and guest lecturers include the AdventHealth system executives. Their teaching, research, and mentoring - in conjunction with our experiential learning opportunities - give students an unparalleled educational experience. The Program's competencies develop the skills and abilities necessary for healthcare leadership. The MHA program is designed for recent graduates and healthcare professionals who see healthcare as a ministry.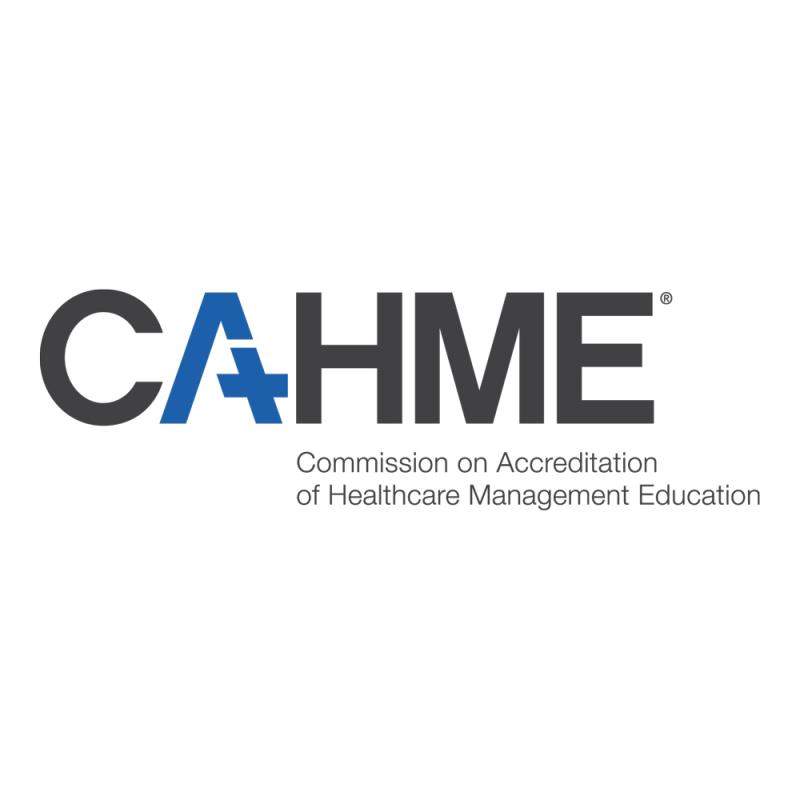 Real Graduates. Real Stories. Real Success.
Three of our distinguished MHA graduates share how their experience in our program prepared them for rewarding careers centered around whole-person care.
4 items. To interact with these items, press Control-Option-Shift-Right Arrow. These items are in a slider. To advance slider forward, press Shift-Command-Right Arrow. To advance slider backward, press Shift-Command-Left Arrow.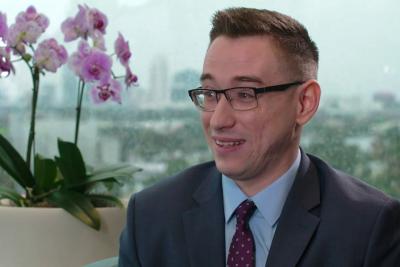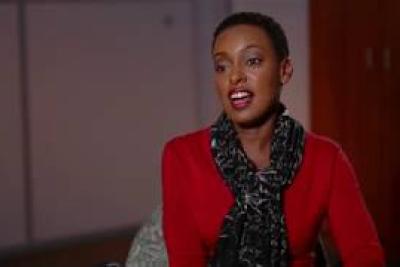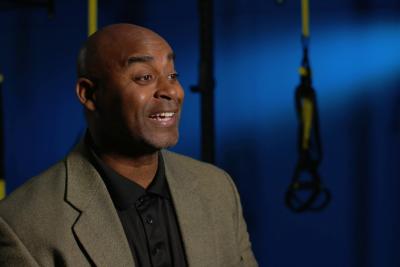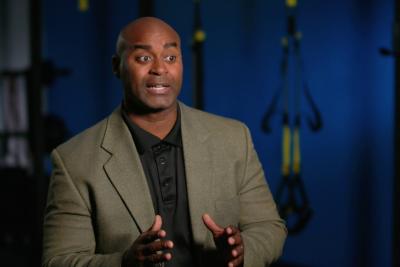 Advance Your Career. Start Right Here.
Individuals with a healthcare administration master degree have a platform and a duty to design effective operations that improve the lives of patients and staff. Through our two-year program, we transform health care professionals into leaders, using the principles of Christ to dictate our instruction and work toward making every patient feel whole. Graduates will become experts in compassion, a pillar they can bring to every life they touch.