The World of Business. The Science of Health. All Online.
AdventHealth University and Stetson University have partnered to create a degree that will propel your career in healthcare forward. Together, we prepare you to go beyond your current position and shape the future of the healthcare industry.
Watch Video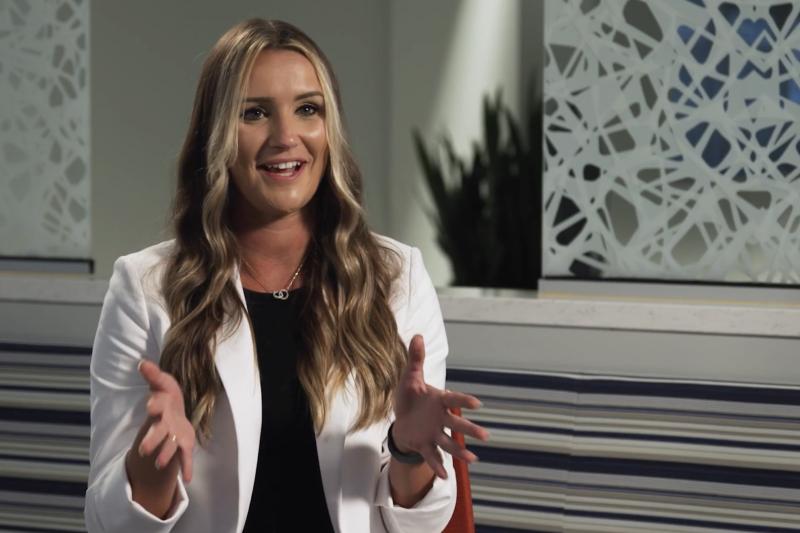 AHU Online & Stetson University Partnership
The MHA/MBA Dual Degree program prepares you to operate in both business and healthcare environments. Upon completion of the program, you earn a Master of Healthcare Administration in Strategy and Innovation from AdventHealth University and a Master of Business Administration from Stetson University. Best of all, the program can be completed in as few as two years.
Learn more, request information, and apply by visiting Stetson University's School of Business and AdventHealth University's partnership page
Make the Right Choice For You
Check out our blog article about the differences between an MHA vs. MBA and learn why both may be the best choice.
To learn more about the MHA/MBA Dual Degree program, contact AHU today and speak with one of our Admissions Coordinators.