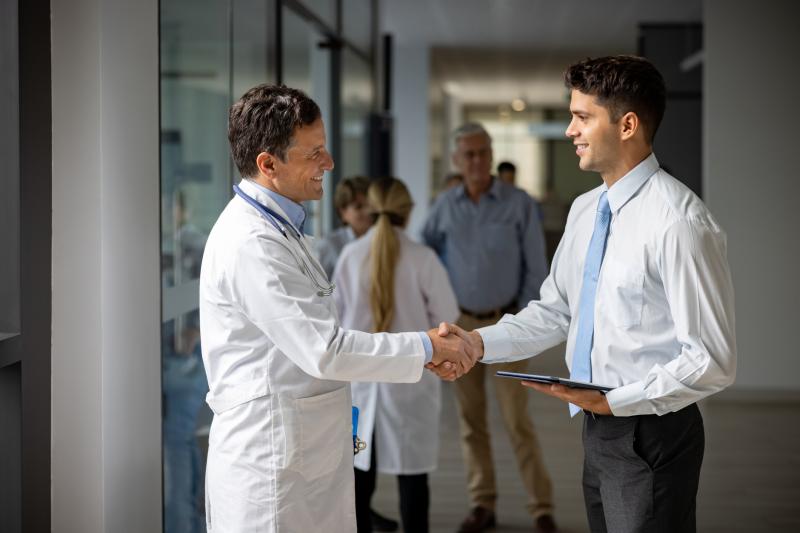 Your Career
Obtaining a BS in Healthcare Administration opens a wide range of career paths in business, finance, human resources, managed care, risk management, marketing, and health information systems. Working environments include healthcare systems, free-standing clinics, healthcare information companies, and even local, state, and federal agencies that help shape healthcare policy. The Bureau of Labor and Statistics predicts the number of medical and health services managers will rise 20% through 2026, faster than the average national job growth rate.
How an Online BS in Healthcare Administration Can Benefit Your Career
The robust and diverse curriculum in the BSHA program prepares graduates to become integral members of the healthcare team, equipping them with the fundamental principles of business and the unique essentials of the healthcare industry.
Graduates of the Online BS in Healthcare Administration program will:
Gain foundational knowledge in accounting, finance, marketing, and analytics
Develop leadership skills with a strategic mindset
Be able to contribute within an interdisciplinary healthcare team
Approach healthcare administration from a whole-person care perspective
Get Started Today
Take the first step forward by starting your admissions application, or request more information to connect with our Admissions Counselors.