The Groundwork of a Successful Career
Prepare to drive positive change in the healthcare industry with a curriculum that covers all aspects of healthcare administration.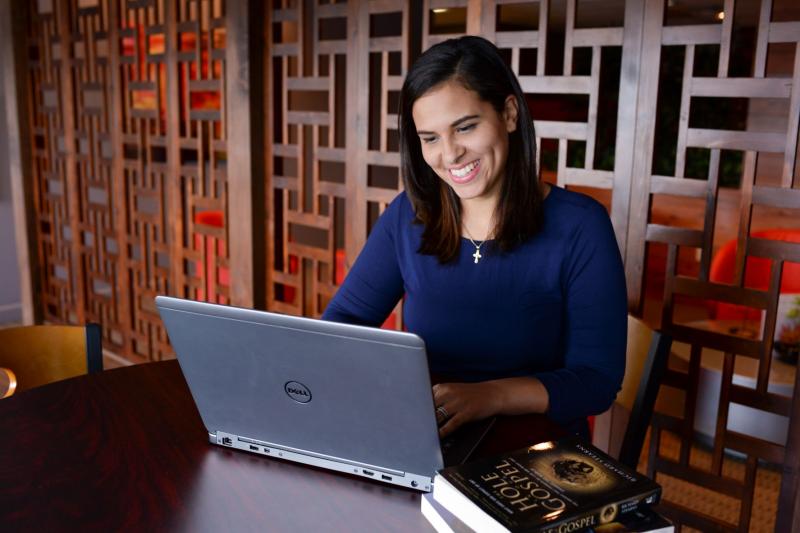 A Degree Full of Possibility
Open your future to a wide range of career possibilities in business, finance, human resources, managed care, risk management, marketing and health information systems. The Bureau of Labor and Statistics predicts the number of medical and health services managers will rise 20% through 2026, faster than the average national job growth rate. So whether you work in a health care system, free-standing clinics, health care information companies, and even local, state, and federal agencies, you'll be helping to shape the future of our industry.
The robust and diverse curriculum in AdventHealth's health care management degree online program prepares graduates to become integral members of the healthcare team, equipping them with the fundamental principles of business and the unique essentials of the healthcare industry.
Your bachelor's degree in healthcare administration program will give you:
An understanding of how healthcare administration can support whole-person care
Foundational knowledge in accounting, finance, marketing, and analytics
Leadership skills with a strategic mindset
The skills to contribute as part of an interdisciplinary health care team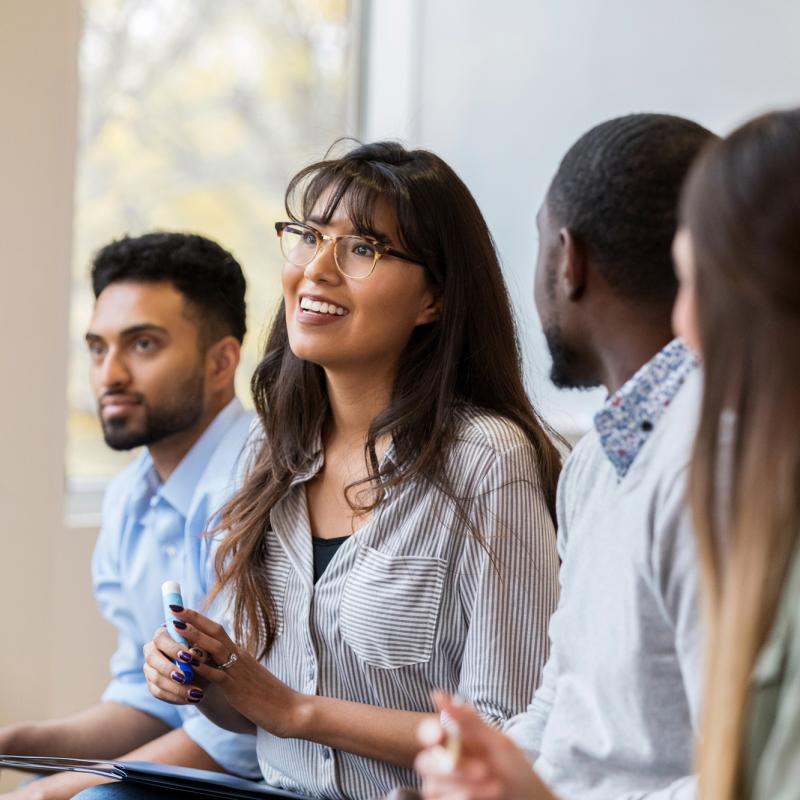 Thinking About What's Next? Start Here.
Wherever you are on the journey of your career, it's never been easier to start your health care administration bachelor degree. Whether you're a recent high school graduate, transferring from another college, or going back to college to advance your career, you'll have access to what you need to pursue a fulfilling career or graduate-level education.