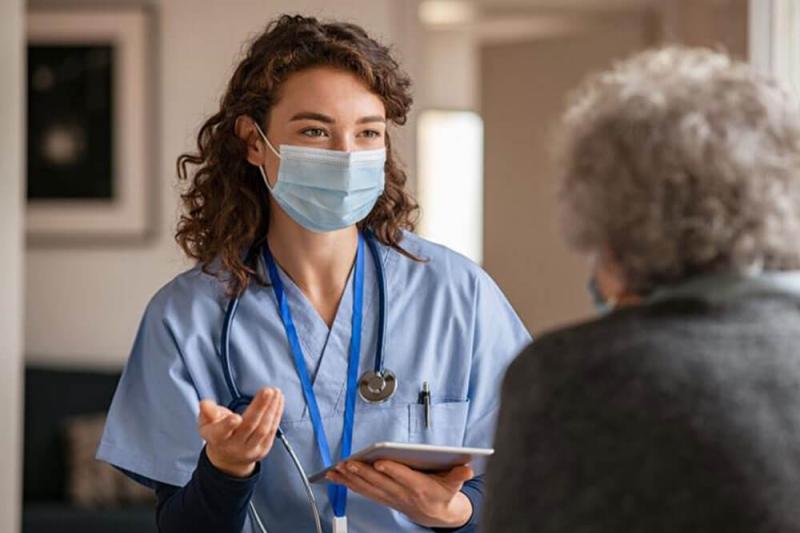 Preparing Nurses for the Highest Level of Practice
The Doctor of Nursing Practice (DNP) degree program prepares nurses for the highest level of professional nursing practice, equipping them to transform patient care in the contemporary and highly complex healthcare settings.
Organizational and systems leadership, health policy, finance, information technology, evidence-based practice focusing on translational research, implementation science, and patient safety are emphasized for the non-clinical track.
Advanced knowledge and skills in patient treatment, diagnosis, and evaluation through graduate level education will prepare the advance practice registered nurse in the acute and primary care settings which are emphasized in the clinical track.
Apply to Begin Your Online DNP
Start your admissions application today, or request more information to connect with our Admissions Counselors.