Watch Video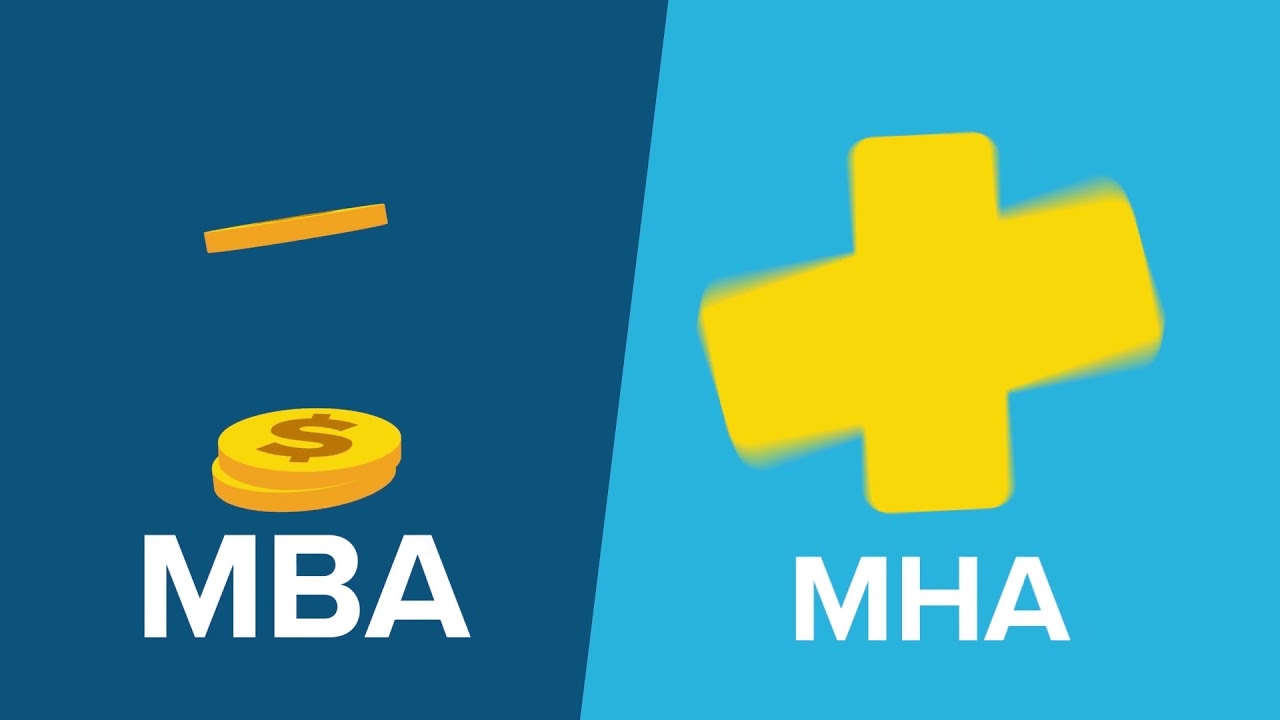 Take Healthcare Administration Classes Online
The healthcare field is expected to grow by more than 2 million jobs by 2024. People working in those positions will need skilled and trained leaders to guide them and to help direct the future of the healthcare industry. With an MHA in Strategy and Innovation (MHA-SI) from AHU, one of those leaders could be you.
The online MHA-SI degree builds on your current experience in the healthcare field and gives you the skills and tools you will need to guide the ever-growing healthcare workforce. The skills you gain in the online master's program will help you direct health systems, respond to issues about population health management, and leverage new technology to keep health systems up-to-date.
To learn more about the MHA-SI program and to start the application process, contact AHU today and speak with one of our Admissions Coordinators.
Make the right choice for you! Check out our blog article about the differences between an MHA vs. MBA.
Contact an Admissions Coordinator today for more information.