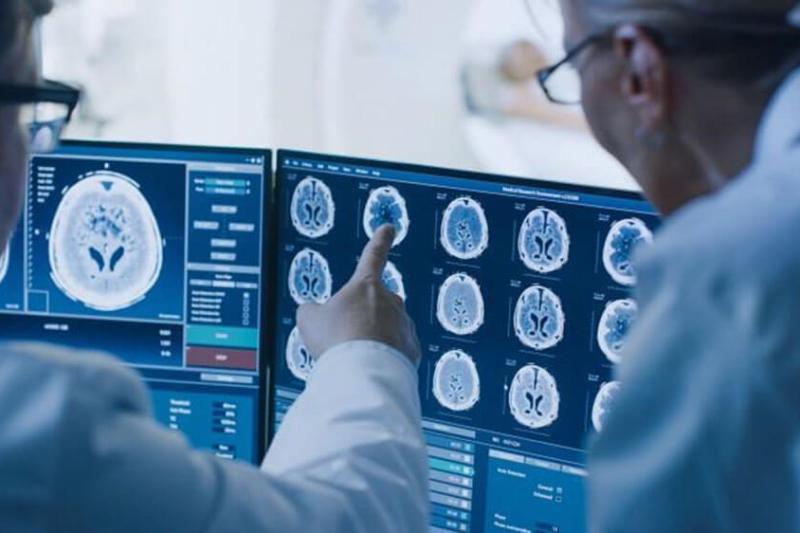 Admission Requirements
If you're a certified radiographer, enrolling in the Advanced Imaging Certificate in Vascular Interventional Radiography program at AHU can be the first step you take to move your career forward.
Application Deadline: Summer 2023:  March 1, 2023
Admission Requirements
The advanced imaging certificate in VI Radiography is a competitive program and applicants need to meet specific requirements. Meeting the minimum requirements does not guarantee admission.
Review the admission requirements and begin your application today.
A GPA of at least 2.5 in all past college coursework.
Degree or certificate from an accredited program approved by the Joint Review Committee on Education in Radiologic Technology (JRCERT).
Current registration in Radiography with the American Registry of Radiologic Technologists (ARRT).
Documentation of current license with ARRT. A student's ARRT license needs to remain in good standing for as long as they are enrolled in the program. If you surrender your license or become unlicensed for any reason while in the program, you need to inform AHU of the change.
Advanced Imaging Certificate Program and Completion
Students who complete the Advanced Imaging Certificate in VI Radiography with AHU Online will meet the structured education requirement for post-primary certification with ARRT. The intention of the program is to provide certified radiographers with the innovative angiographic education, so that they can sit for the national certification exam. The program can be completed in one year and consists of both online coursework and a two-part clinical internship.
Admission to a clinical internship isn't guaranteed when you enroll in the certificate program. The affiliated medical facility may run a background check on you, review your qualifications, and conduct an interview before deciding to accept you into a clinical program. After you've successfully completed the coursework and clinical requirements, you will receive your certificate and are encouraged to participate in the Graduation ceremonies.
After program completion, you may apply to the ARRT for the Vascular Interventional Radiography certification exam. The ARRT requires at least 16 hours of structured education (satisfied by program completion), completed within the 24 months before a student applies for the exam.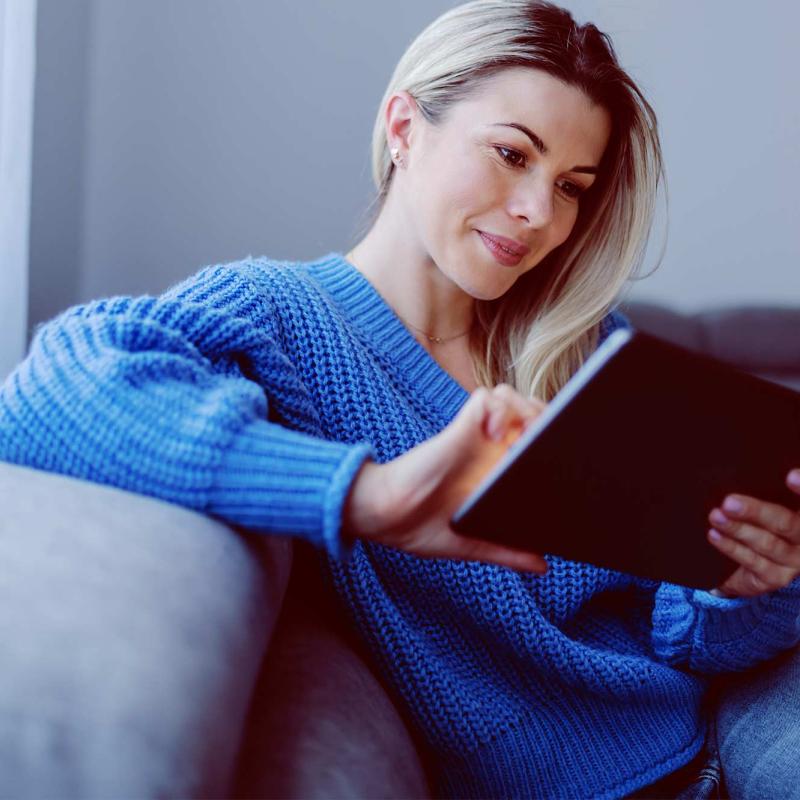 Contact an Admissions Coordinator today for more information.