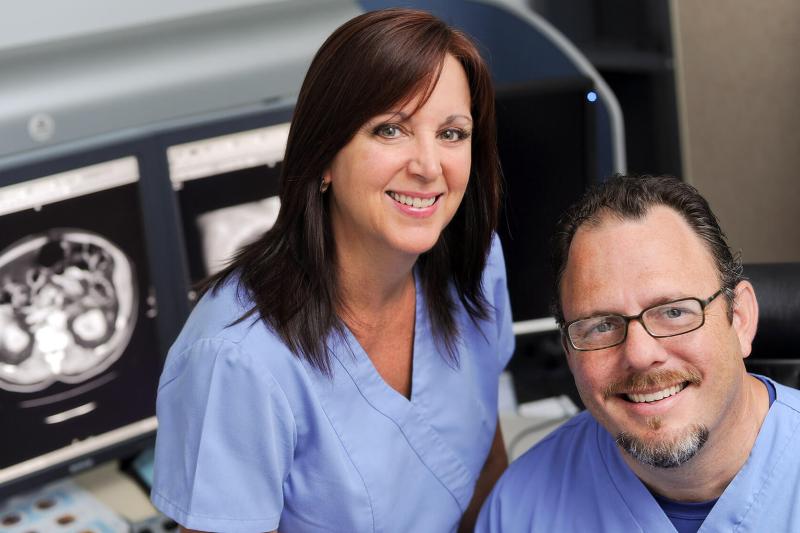 Take Vascular Interventional Radiography Classes Online
If you already have an associate degree in Radiography and are ARRT certified, AHU's Advanced Imaging Certificate in Vascular Interventional Radiography can lay the foundation for the next stage of your career as an interventional technologist. This advanced certificate can be the first step on the path towards a BS in Imaging Sciences.
Contact an Admissions Coordinator today for more information.