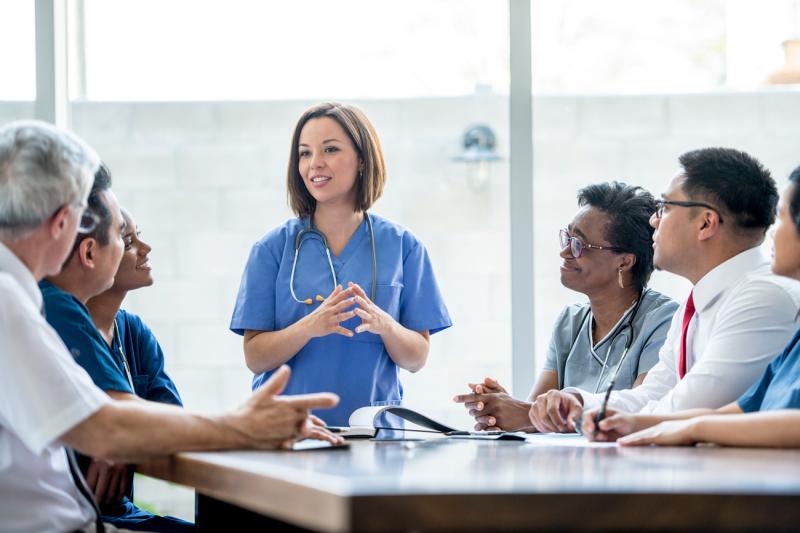 Your Career
Over the next 10 years, the need for trained professionals in Vascular Interventional (VI) Radiography is expected to grow by about 5 percent, according to the Bureau of Labor Statistics.
The demand for VI Radiographers will correspond to an increase in the need to diagnose and treat conditions such as blood clots and heart disease in an aging population.
How an Advanced Imaging Certificate in VI Radiography Can Help Advance Your Career
Earning an advanced imaging certificate in VI Radiography can help you move forward in your career by qualifying you for positions in VI radiography. During the one-year certificate program, you will gain hands-on experience in a clinical setting and complete coursework that will prepare you to sit for the ARRT certification exam.
Take the first step today.