About Our Program
Imaging science experts and technologists work on the frontlines of health care, finding and diagnosing a wide variety of health issues.
Our 100% online Bachelor of Science in Imaging Sciences is designed for working professionals to increase their expertise in one of six specialties, providing the highest-quality education. Whether you're looking to take your career to the next level or you are already a leader and want to grow personally and professionally, our undergraduate imaging sciences degree will help you achieve your goals.
With a degree in imaging sciences from AdventHealth University, you'll have the tools to provide the best work environment for your team members and create a strong and dedicated workforce to care for patients — all within as little as 18 months.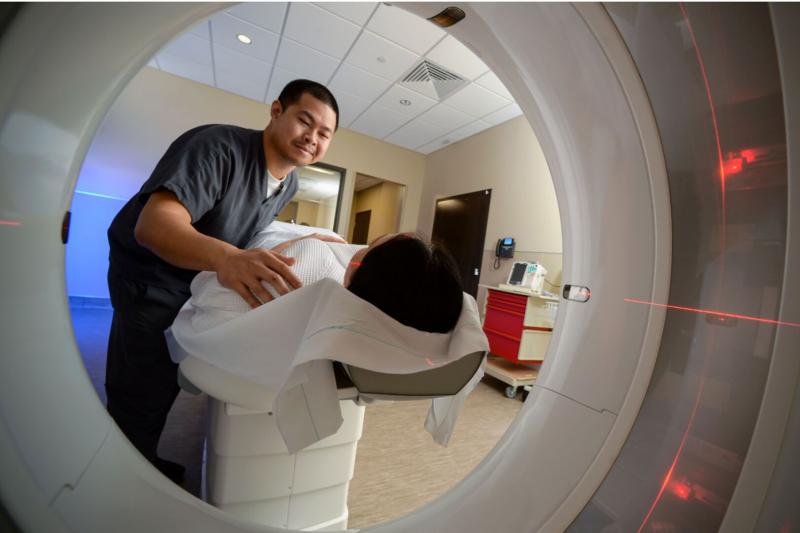 An Imaging Sciences Degree Customized for You
The professional world of medical imaging sciences is vast and offers many paths for exciting careers. We help you carve a niche in the field that aligns with your interests and professional goals. The six pathways we offer are:
Specializing in an area will not only help you to stand out when applying for promotion or a new position, it will also help you broaden your general understanding of imaging science by connecting your past experience in the field to other specialties. 
High Standards for Excellence
Our Accreditation
AdventHealth University is accredited by the Southern Association of Colleges and Schools Commission on Colleges (SACSCOC).
We also work closely with AdventHealth — a globally recognized health care institution — to provide our students with a modern medical imaging sciences program.
Carefully developed by faculty and recognized by leaders in the field, our imaging sciences program has become the model for other online programs.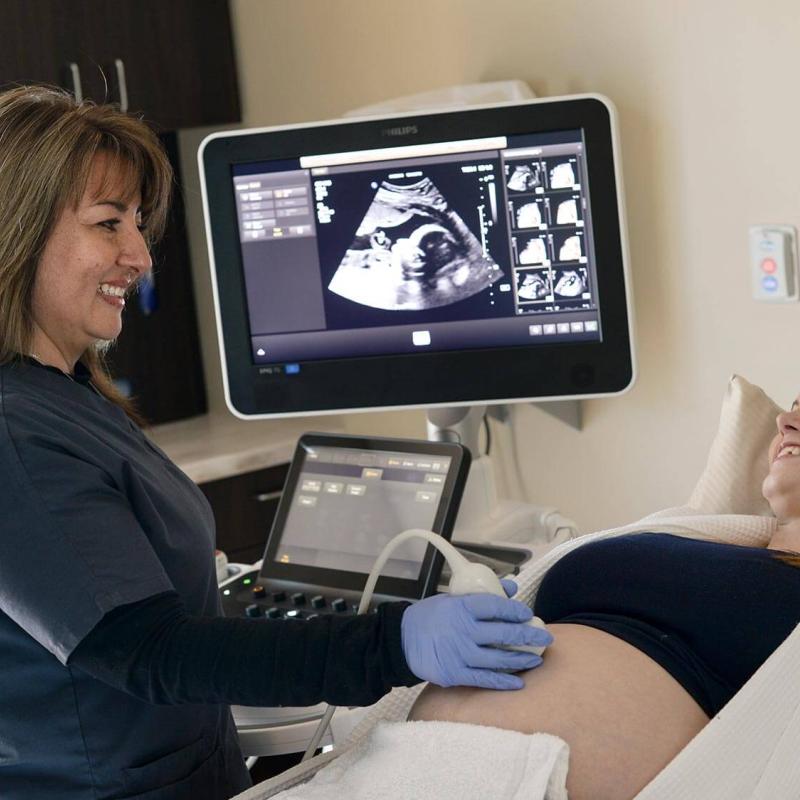 The Results Are Clear
Program Outcomes
It doesn't matter whether you've just begun your imaging sciences journey or you have been working in the field for more than a decade, earning a Bachelor of Science in Imaging Sciences can greatly improve your career prospects and push your expertise to new levels.
Our imaging sciences degree graduates go on to become inspirational leaders and caregivers who are better equipped to foster positive work environments and provide superior patient care.
As an online student in our program, you'll have the dedicated support of our expert faculty and staff to ensure that you not only succeed academically but also prosper professionally, long after graduation.
Take the First Step. Start Your Application.
Are you ready to advance your career in medical imaging sciences and provide the best possible care to your patients? Gain the skills you need to succeed as a leader in health care with an accredited Bachelor of Science in Imaging Sciences at AdventHealth University.