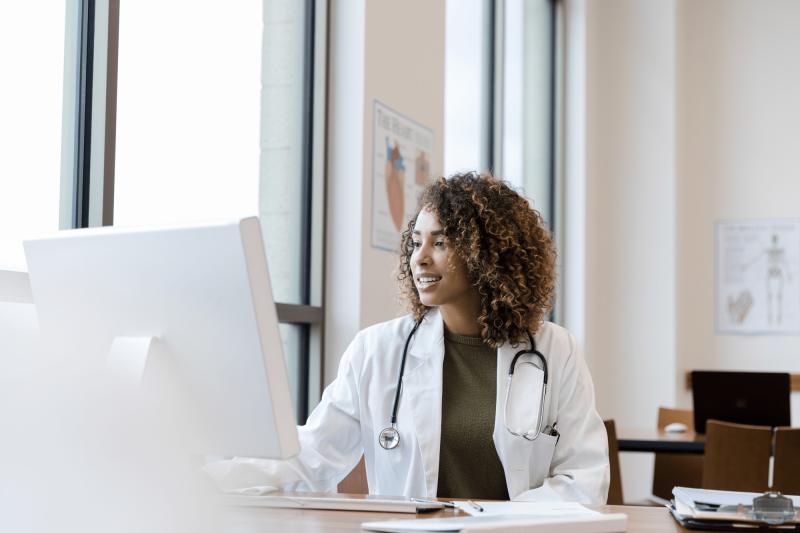 Program Admission Requirements
Ready to take the next step in your career? The online Bachelor of Science in Imaging Sciences program at AHU has an easy application and admission process, so you can get started on your future today.
Admission Requirements
Admission to the Bachelor of Science in Imaging Sciences is open to imaging technologists with an associate degree from a JRCERT or CAAHEP accredited program. Candidates must also hold current credentials from the ARRT, NMTCB, CCI, or ARDMS, and be in good standing.
If you are currently enrolled in an associate degree program in radiologic technology or diagnostic medical sonography, you may apply and be admitted to the program, but will have a limited selection of courses until you complete your associate degree and pass your national credentialing exam.
To apply for the program you will need:
A minimum GPA of 2.50
A.S. degree in Radiography, Radiologic Technology, Nuclear Medicine, or Diagnostic Medical Sonography from a regionally accredited institution and/or JRCERT/CAAHEP accredited program
Official transcripts from all colleges previously attended
Copy of your ARRT, NMTCB, CCI, or ARDMS credentials
NOTE: Students pursuing the BSIS – Sonography Track must be credentialed sonographers
Find the Information You Need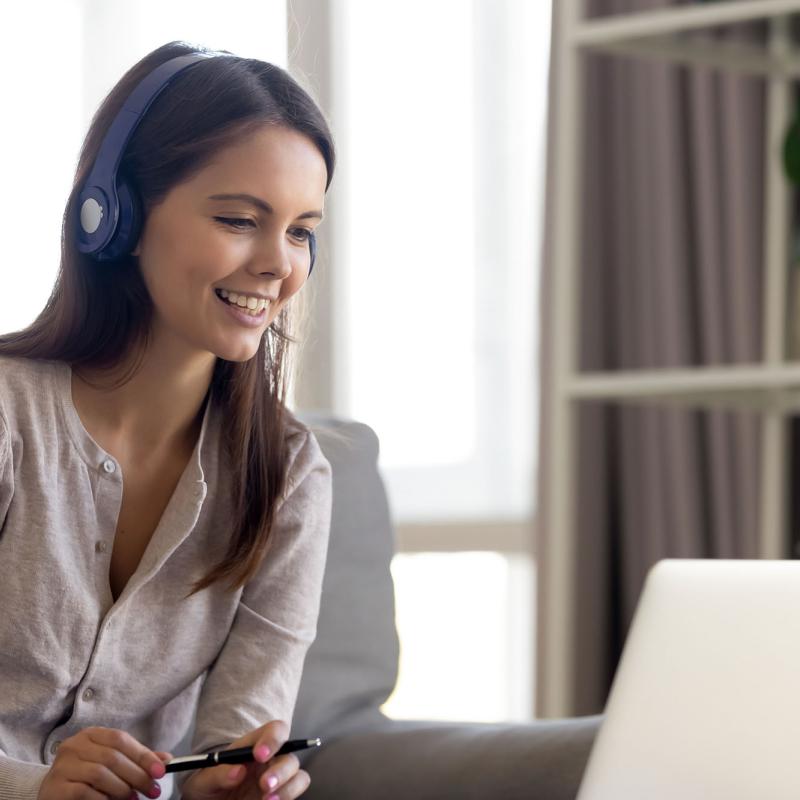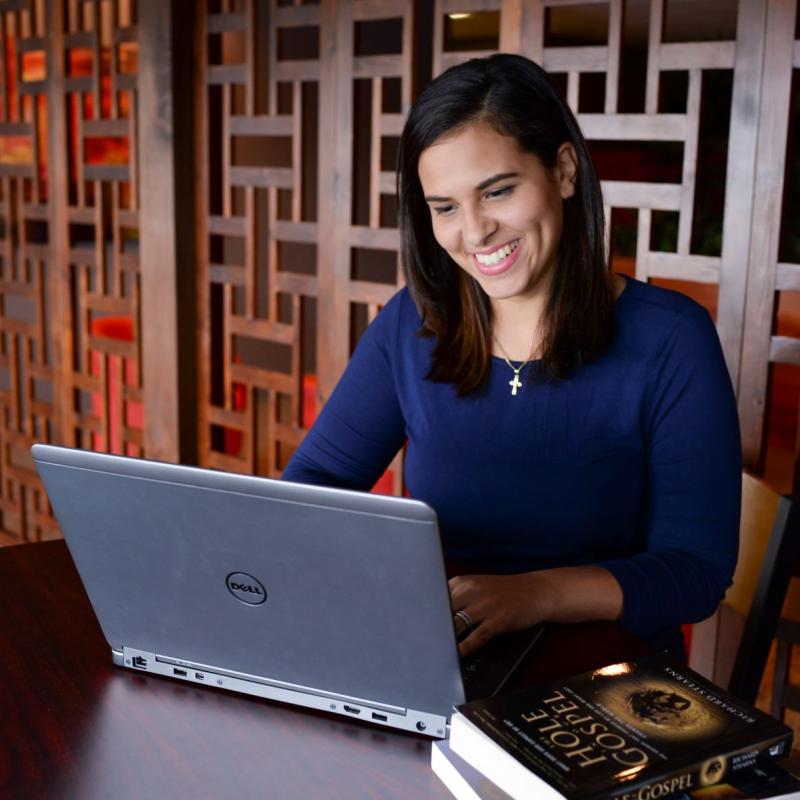 Important Information
3 items. To interact with these items, press Control-Option-Shift-Right Arrow
Considerations for Applicants with a Diploma or Certificate
Get Started Today
Take the first step forward by starting you admissions application, or request more information to connect with our Admissions Counselors.