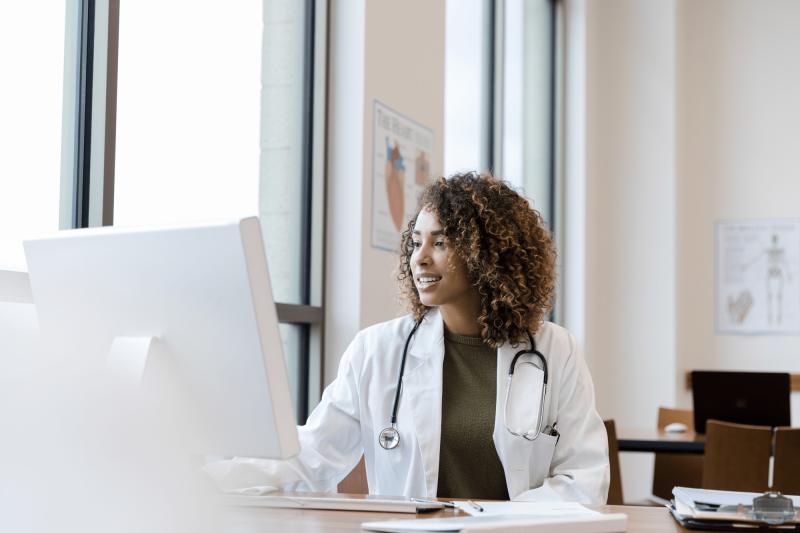 Online RN to BSN Admissions
Presenting the best of your abilities is especially important for candidates applying for online studies. Here, you'll have the opportunity to showcase the outcome of your education and help us understand your interests. Before you apply, know the RN to BSN online requirements.
To apply, you need the following:
Minimum cumulative GPA of 2.50.
Current RN license, or if a recent graduate, eligibility to sit for the NCLEX-RN.
Official transcripts from all colleges/nursing programs attended.
We review every applicant and take into account your unique journey. If you do not currently meet certain criteria, you may be required to take prerequisites or take part in a pathway before you can be admitted to the online bachelor of science in nursing program. This includes registered nurses without an associate degree or with a diploma from a non-regionally accredited institution.
Note – AdventHealth University currently cannot enroll students who are residents of Arizona.