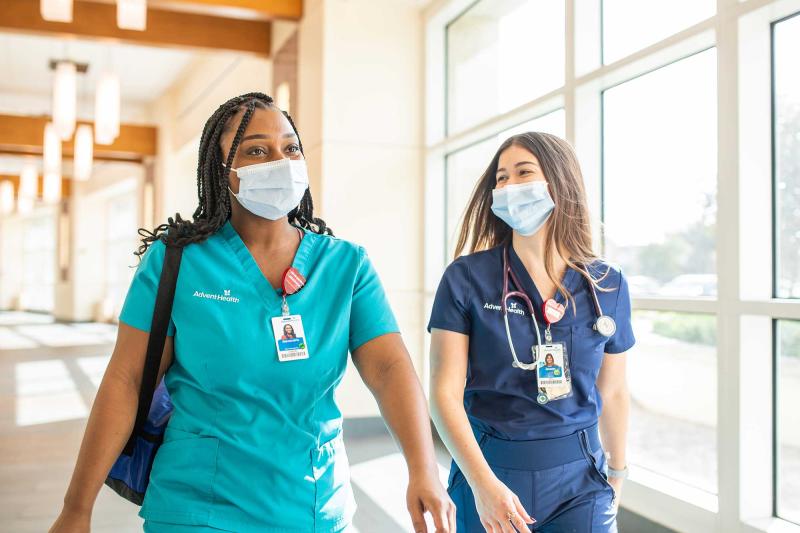 Advance Your Career
The need for registered nurses is growing. The Bureau of Labor Statistics estimates that job opportunities for RNs will increase by 15 percent between now and 2026, with more than 400,000 job openings becoming available over the next decade.
As the need for RNs increases, so does the expectations of those RNs. A bachelor of science degree (BSN) is quickly becoming the industry's standard. If you are already an RN with a diploma or associate degree, earning your BSN can help you take your career to the next level or increase your income in your current role. AHU's online RN-BSN program will give you the training and skills you need to keep up with the ever-advancing field of nursing.
How an RN-BSN Can Help Advance Your Career
According to AHU's BSN graduate survey, 70% of those who completed the online RN-BSN program were able to increase their salary. One third of graduates moved into a management role after finishing their degree.
While earning your BSN degree, you will:
Expand your knowledge of nursing.
Learn and apply business skills in a variety of healthcare settings.
Update how you handle patient records.
Learn to advocate for essential healthcare reform.
Re-imagine the role nurses can play in their communities.
A BSN can help you reach your career goals. Get Started Today