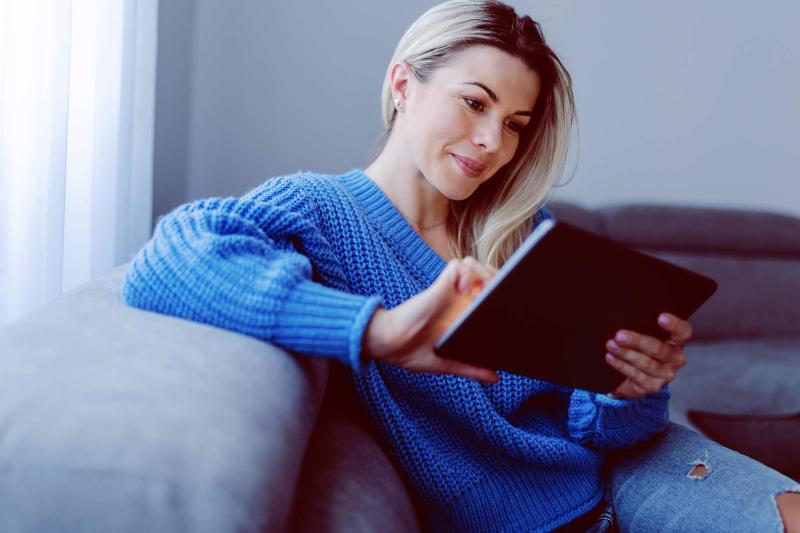 Go from RN to BSN Online, On Your Time
Nurses have an intrinsic sense of compassion and commitment for their patients. And at AdventHealth University, we'll help you build upon that compassion, helping you combine exceptional bedside manner with training that helps you focus on healing the whole person. You'll be trained by leading nursing experts who can help you find a clear path forward in your intended career. Strong student support and endless networking opportunities are just some of the reasons our online bachelor of science in nursing program is ranked among the best in Florida.
Through our online BSN program, you'll bolster your understanding of nursing skills essential for success as a nurse manager or clinical educator. And you'll undergo training reflective of our Sigma Theta Tau International Honor Society in Nursing chapter that elevates your marketability, better positioning you for a higher income after graduation.
And the best part? You'll have access to a wealth of resources, including distinguished faculty members and technical support 24/7, right at your computer, so you can pursue your schooling with less interruption to your busy schedule.
Apply to Begin Your Online BSN
Through our strategically designed program, nursing students learn to master uncommon compassion with the latest care techniques to help patients feel whole. Learn more about our Bachelor of Science in Nursing Admissions.