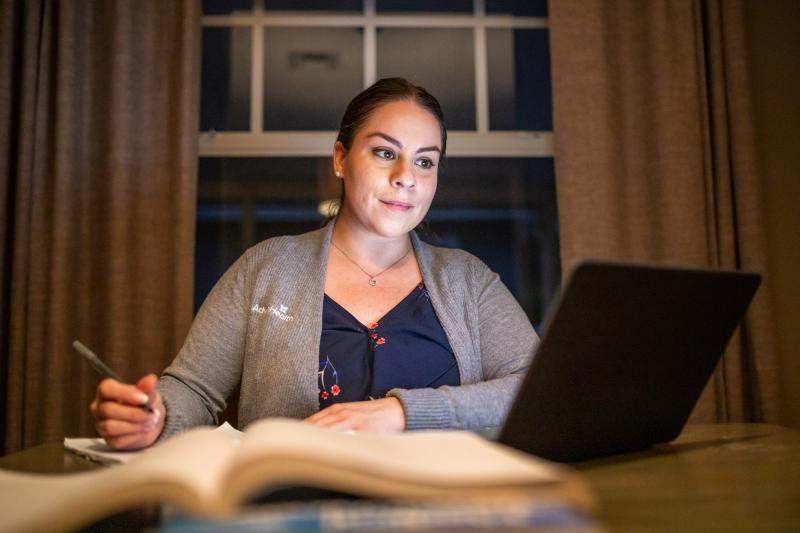 Advancing Your Education
As the nursing field evolves and changes, advancing your education is a must. For some, pursuing a graduate degree is the key to moving into higher paying management positions, which offer a nurse the opportunity to become a leader in the field and engage in critical decisions that shape healthcare.  The online degree program seeks to prepare today's RNs for leadership roles, such as clinical nurse manager, director of nursing, or nurse practitioner, and for careers educating the next generation of nurses. AHU's MSN program offers two tracks:
Administration and Leadership
Education
The program offers entry points for nurses at varying stages of their careers and training. If you already have an BSN, you may need to take a few prerequisite courses before choosing a major and beginning the master's portion of the program. If you have an ASN or diploma, contact us for more information on how you can earn your MSN.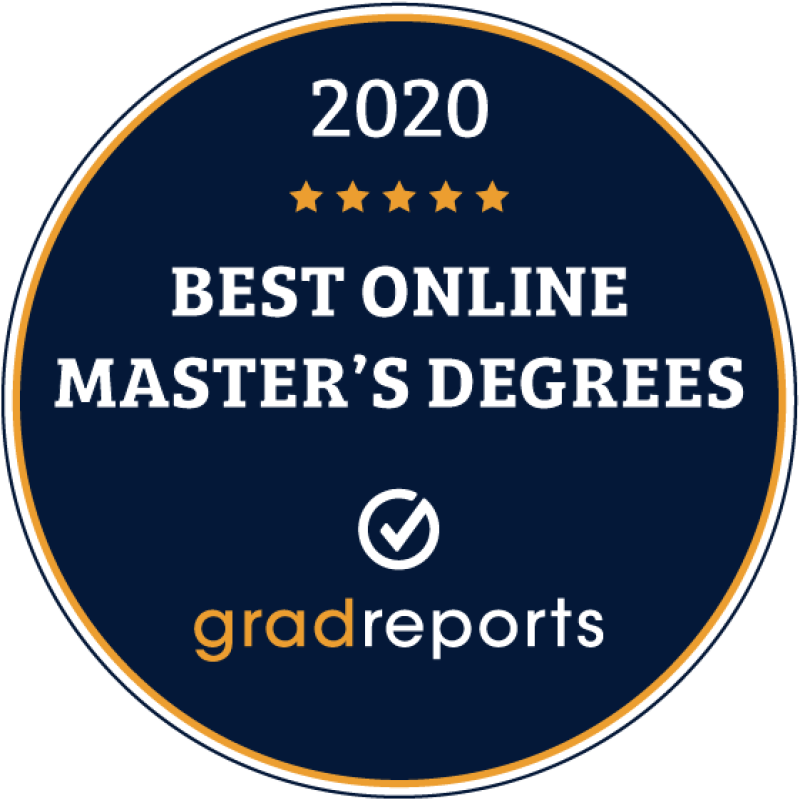 What You Can Expect from AHU's MSN Program
4 items. To interact with these items, press Control-Option-Shift-Right Arrow
Access

The MSN program is offered online. Our courses are available 24 hours a day, seven days a week, allowing you to complete them on your own schedule.

Excellence

AHU's MSN program is CCNE-accredited and our nursing school has its own chapter of the Sigma Theta Tau International Honor Society in Nursing. Our distinguished doctoral-level faculty worked closely with AdventHealth to develop a program for nurses who are in the middle of their careers and looking to advance.

The AdventHealth University Family Nurse Practitioner program 2-year average certification pass rate of 95% continues to exceed the American Academy of Nurse Practitioners national average of 85%.

Support

When you enroll in the MSN program at AHU, you are paired with a Retention Specialist, who guides you through the enrollment process and is there to answer any questions you have. Our program also offers around-the-clock tech support, discussion boards, and virtual office hours that help you keep in contact with faculty.

Outcomes

The MSN allows current RNs to advance in their careers. Whether you are looking to become a leader among nurses, are interested in moving over to the administrative side of healthcare, or are interested in teaching, the MSN will give you the skills you need to take the next step forward.
Contact an Admissions Coordinator today for more information and Admissions Coordinator will reach out to answer all your questions.