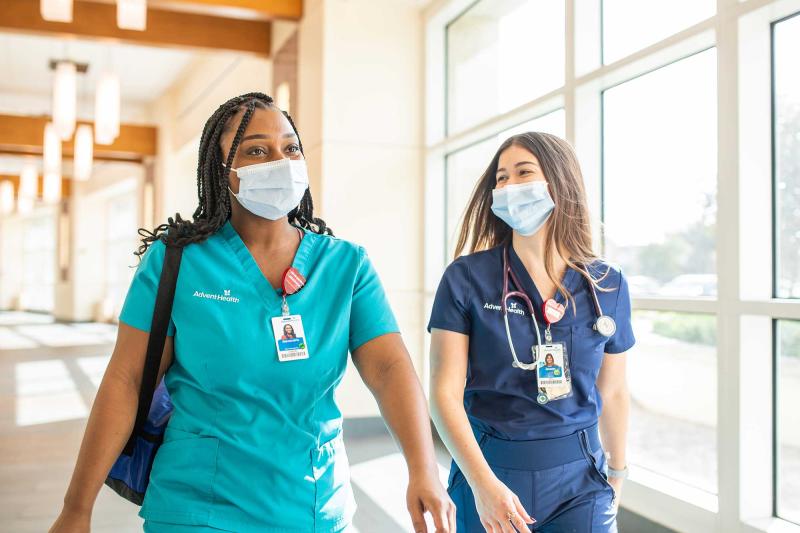 Your Career
While demand for registered nurses is expected to continue accelerated growth over the next decade, demand for advanced practice nurses and for nurse managers with advanced degrees is also expected to grow much faster than average between 2016 and 2026.
Employment opportunities for nurse practitioners and other advanced practice nurses should grow by 31% by 2026, according to the Bureau of Labor Statistics. Meanwhile, opportunities for managers are expected to increase by 20%. AHU's Online MSN program will provide you with the skills you need to become a leader in the field of nursing.
How AHU's Online MSN Program Can Help Advance Your Career
Many nurses start out in the field wanting to help and care for others. Although patient care and treatment can remain a part of your responsibilities as you move up the career ladder, many nurses find that developing management, educational, and business skills help them advance in their careers.
During the MSN program, you will:
Build upon your foundational nursing knowledge.
Develop business skills and learn how they apply in a healthcare setting.
Learn how to advocate for important healthcare reform.
Network and collaborate with other healthcare professionals in various disciplines
Have the opportunity to re-imagine the role of a nurse in various communities.
If you are ready to take your nursing career to the next level, learn more about the MSN program today.