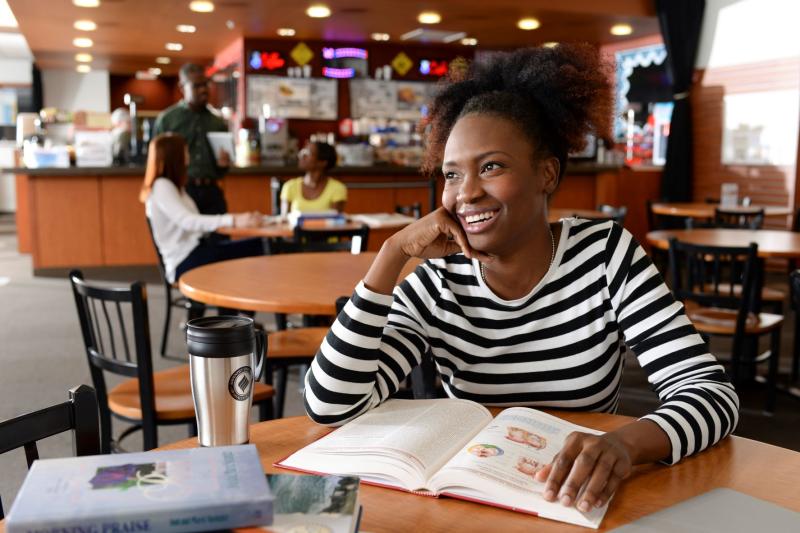 Admission Requirements
Admission to the MSN program is open to registered nurses with either an ASN or BSN. If you have an ASN, you might need to take bridge or prerequisite courses before you begin taking classes in the MSN program.
Requirements for admission to the MSN program:
Application and fee
Minimum 3.0 GPA
Current, unencumbered RN license
Additional requirements for admission to the MSN-FNP Track:
Minimum 3.0 GPA (nursing and overall cumulative)
Minimum of 2 years of direct patient care within the past 5 years
Applicants selected for consideration for admission into the MSN-FNP track will also have to complete a live/virtual face-to-face interview
Application Deadlines
Take the next step in your career by applying for the Online MSN program at AHU. Our application process is simple and a member of our enrollment team can answer any questions you have at any point during your application.
Administration/Leadership & Education Tracks: Refer to Important Deadlines page
State of Residence Considerations
AdventHealth University currently cannot enroll students who are residents of the following states/districts into the MSN program: Arizona, Indiana, Kansas, Louisiana, Nebraska, New Mexico, New York, Pennsylvania, South Carolina, Wisconsin.
Prospective students are highly encouraged to visit their state board's website for the most updated and accurate information. Note that licensure eligibility determinations are ultimately determined by the appropriate state board that issues the credential to practice.
If you are unsure whether you are eligible for the MSN program based on your state of residence, request more info and our Admissions Coordinators will be happy to answer all your questions.