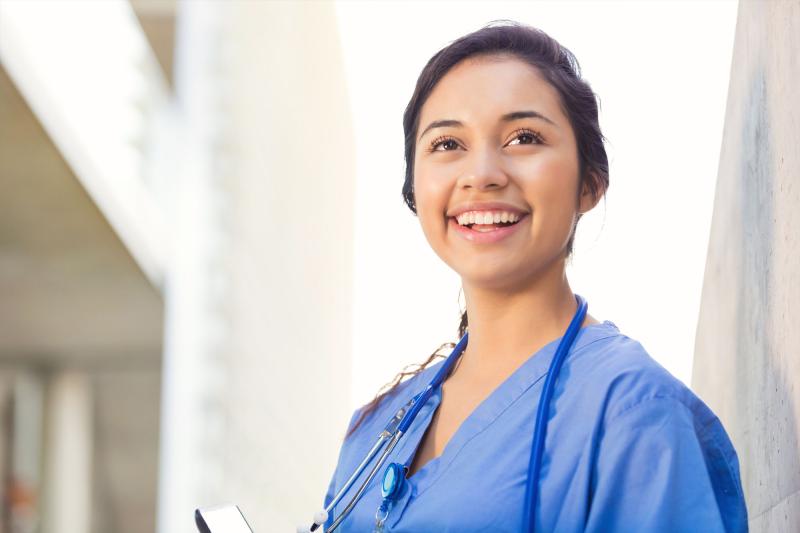 Your Career
Obtaining a Graduate Certificate in Nursing Education provides nurses with knowledge and skills for curriculum design, assessment development, and learning theory. The Bureau of Labor and Statistics predicts the employment of health educators will rise 13% through 2029, much faster than the average national job growth rate.
How an Online Graduate Certificate in Nursing Administration and Leadership Can Benefit Your Career
The enriched, concise program provides registered nurses with the expertise needed for professional growth in managerial and administrative careers. 
Graduates of the Online Graduate Certificate in Nursing Leadership program will:
Understand best practices in nursing leadership, focusing on budgeting, employee retention, and growth mindset
Increase cross-functional collaboration within healthcare teams and executive administration
Approach nursing leadership from a whole-person care perspective
Apply to Begin Your Online Graduate Certificate
Start your admissions application today, or request more information to connect with our Admissions Counselors.