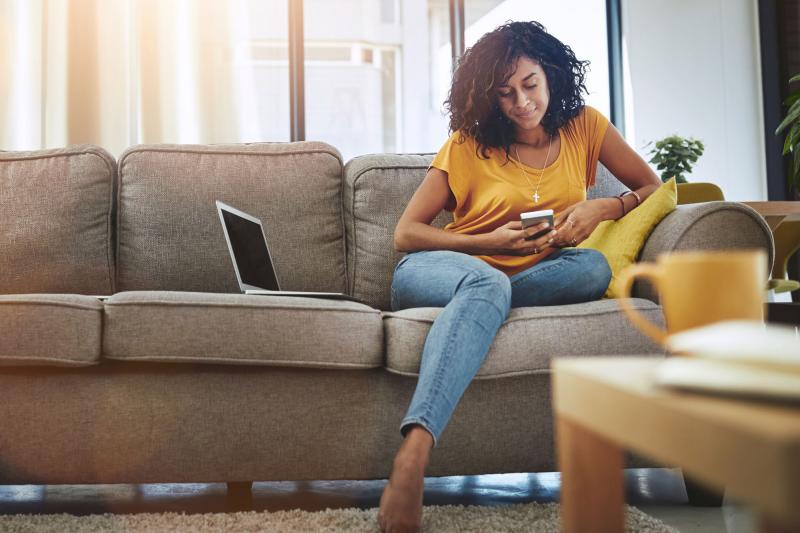 Program Admission Requirements
Streamline your career development with a Graduate Certificate in Nursing Administration and Leadership. Before applying, be sure to review the Admissions Requirements. Our Admissions Coordinators are here to answer any questions you may have.
Candidates for the program must have previously graduated with a Bachelor's degree in Nursing from a regionally accredited institution of their residence/country and hold a current, unencumbered RN license to apply to the program. To apply to the program, candidates must:
Submit online application and non-refundable $20 application fee
Submit official transcripts from all colleges/universities previously attended

Applicants who attended a high school or college outside the United States will be required to submit a foreign credential evaluation for that coursework.

Have a minimum GPA of 3.00 or equivalent
Submit a current resume
Financial Information
To learn more about tuition costs and fees, visit our Tuition page. A variety of financial aid options, including local, national, and AHU scholarships, are available.
We encourage you to reach out to your current employer to learn if they offer tuition assistance. AdventHealth employees can find information on tuition assistance HERE.
AHU is committed to helping our students succeed from the very start. To learn more about how to apply for the program, contact us now.
Apply to Begin Your Online Graduate Certificate
Contact an Admissions Coordinator today for more information.