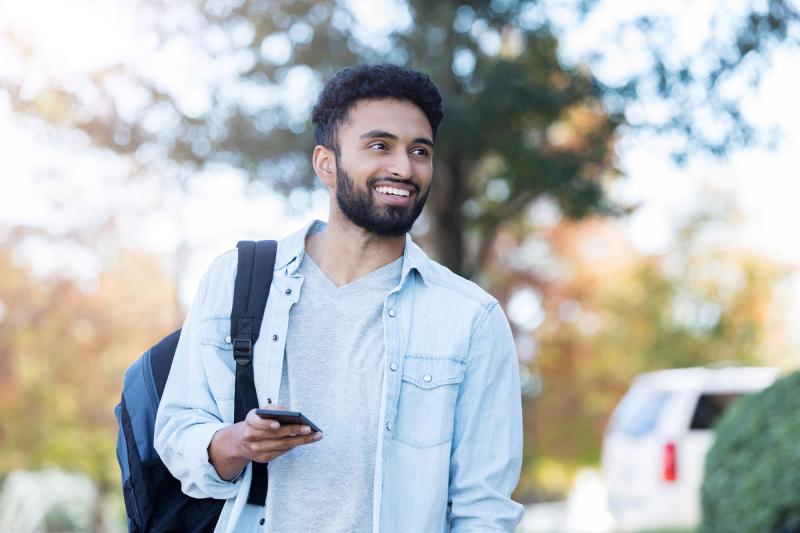 Welcome to Our Community
We feel enriched by the diverse body of international students on campus.  Our extraordinary student body is what helps make us an extraordinary university. We are currently accepting applications from international students, and we look forward to seeing you on campus.
International Student Checklist
8 items. To interact with these items, press Control-Option-Shift-Right Arrow
Apply for Undergraduate Admissions

Submit Proof of Financial Support

ACT Information for Non-US Students

English Language Proficiency

International Student Life Cycle
Keep in Touch
One of the most common difficulties encountered by international students is miscommunication. Abiding by the government regulations pertaining to F-1 students are the responsibility of each F-1 student, but the International Student Advisor is always available to assist with questions and/or concerns. It is very important to keep in touch with the International Student Advisor.
Contact Information:
Phone: 407-303-9498
Email: AHU.International.Students@ahu.edu
Let's Get Started Together
We can't wait to learn more about you and watch you succeed in the classroom, in clinics and in our state-of-art labs. Start your application today.