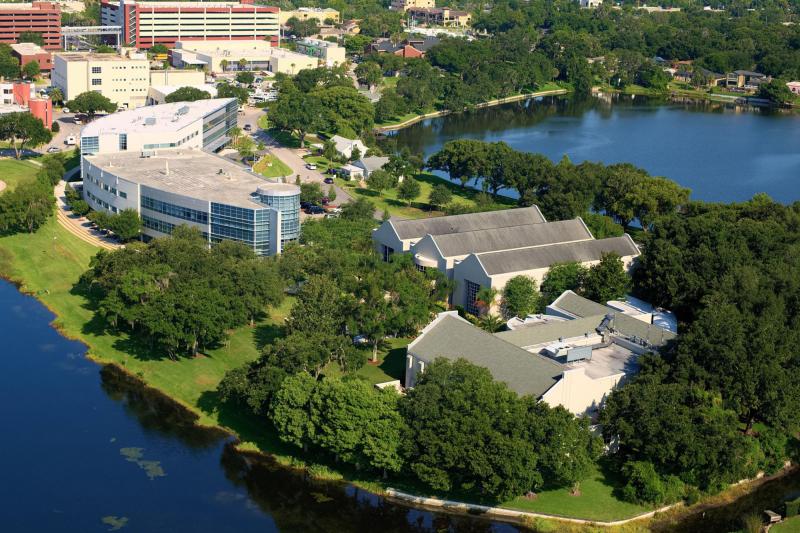 Experience AHU
When it comes to selecting a college, it often comes down to what you feel in your heart. It's not just about the robust course catalog, experienced faculty or state-of-the-art facilities. It's about that feeling you get when you step onto campus or meet with faculty and staff. It's about seeing the hustle and bustle of campus, smiling and laughing students heading into classrooms or touring the labs and clinics where you'll have questions answered and knowledge expanded.
Let us show you what's possible at AHU. Schedule a campus visit with us.
---
Request a Campus Tour
*Orlando Campus Only
Please complete our Tour Request form to request a campus tour. Once we receive your request, our Welcome Center will reach out to confirm the details.
Important Note
This is only a request.  Your visit will not be considered booked until you have received confirmation from our Welcome Center. We will do our best to accommodate your requested date and time.