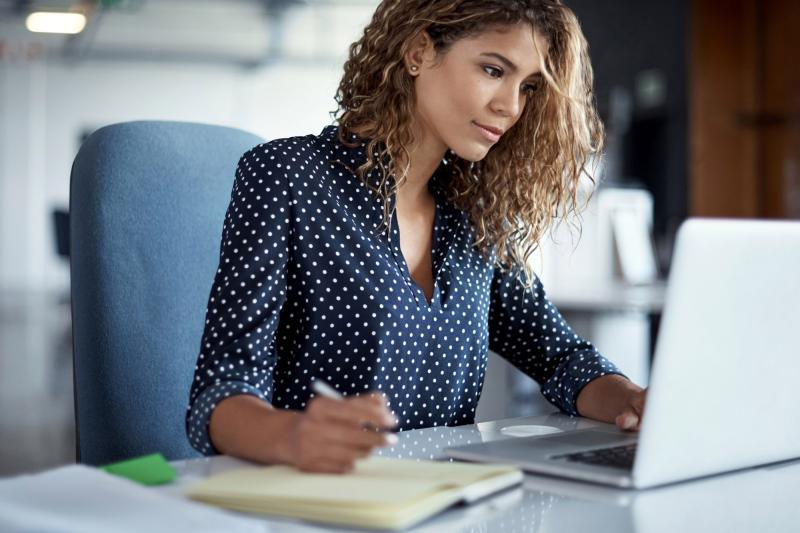 Earn Your Degree Online
Applying for an online degree program with AHU Online is the first step towards moving your career forward. It also demonstrates your commitment to advance the healthcare field. Learn more about the admission process for our online degree programs and what you need to take your career to the next level.
Find Your Online Program
Our online degree programs each have unique requirements for admission. Select a program to view the specific admission criteria.
Our Admissions Specialists are Here For You
1 items. To interact with these items, press Control-Option-Shift-Right Arrow. These items are in a slider. To advance slider forward, press Shift-Command-Right Arrow. To advance slider backward, press Shift-Command-Left Arrow.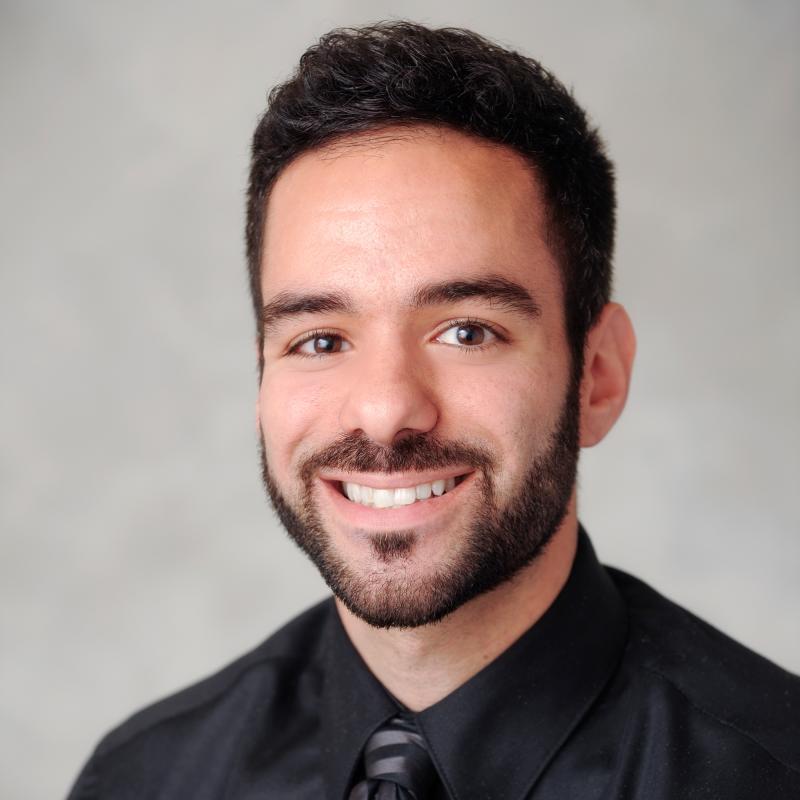 Ready to Get Started?
Take the first step toward advancing your career by applying for one of our online degree programs.  Start your application today.