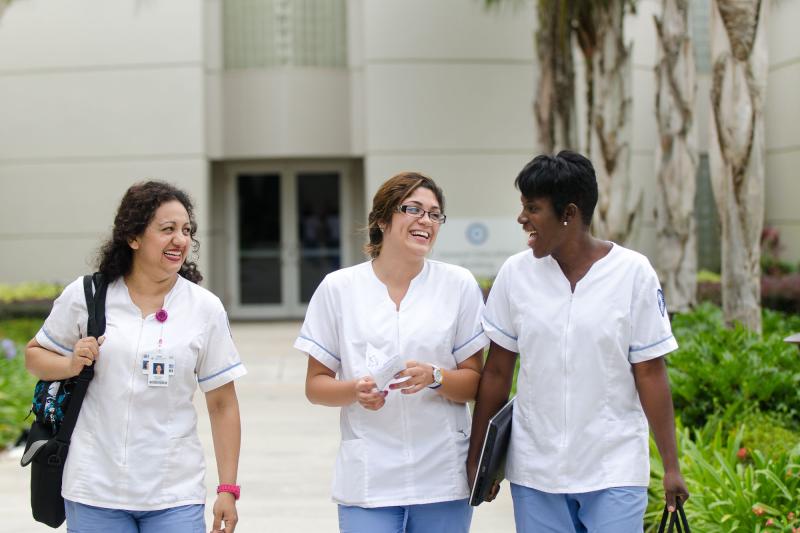 Net Price Calculator
Your future is an investment, and we understand it's an investment you won't make lightly. Our Net Price Calculator is designed to give you an estimate of what expenses you may incur as you pursue your passion and make your dreams a reality. Keep in mind that these numbers are an estimate. Our admissions team will help you get the most accurate idea of costs based on your transfer credits and other factors, while our financial aid counselors can help you determine eligibility for financial assistance with those costs.
The latest and most thorough financial information can be found in our Academic Catalog.
Undergraduate Tuition and Fees
Academic Year 2022-2023. Tuition and fees are determined annually and are subject to change without prior notice.
Expense
2 Terms
(24 credit hours)
3 Terms
(36 credit hours)
Tuition ($540 per credit hour)
$12,960
$19,440
Matriculation Fee ($300 per term)
$600
$900
Books Estimated Amount
$1,848
$2,772
Total Before Aid
$15,408
$23,112
2 items. To interact with these items, press Control-Option-Shift-Right Arrow
Undergraduate Tuition and Fee Schedule

Professional Program Fees
---
Graduate Tuition and Fees
8 items. To interact with these items, press Control-Option-Shift-Right Arrow
Doctor of Nurse Anesthesia Practice

Doctor of Physical Therapy

Healthcare Administration Graduate Degrees/Graduate General Studies

Master of Science in Spiritual Care

Master of Occupational Therapy

Master of Science in Nursing

Master of Science in Physician Assistant Studies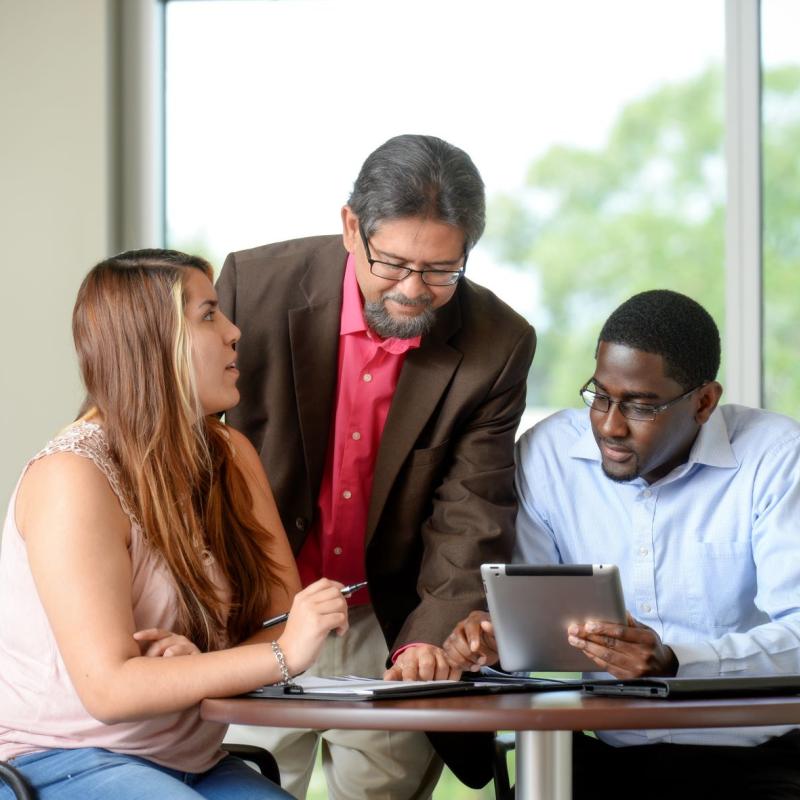 Let's Get Started
The first step in becoming a student at AHU is applying for admissions. Once you're accepted, you can work with our financial aid counselors, apply for scholarships and get a better understanding of tuition cost.