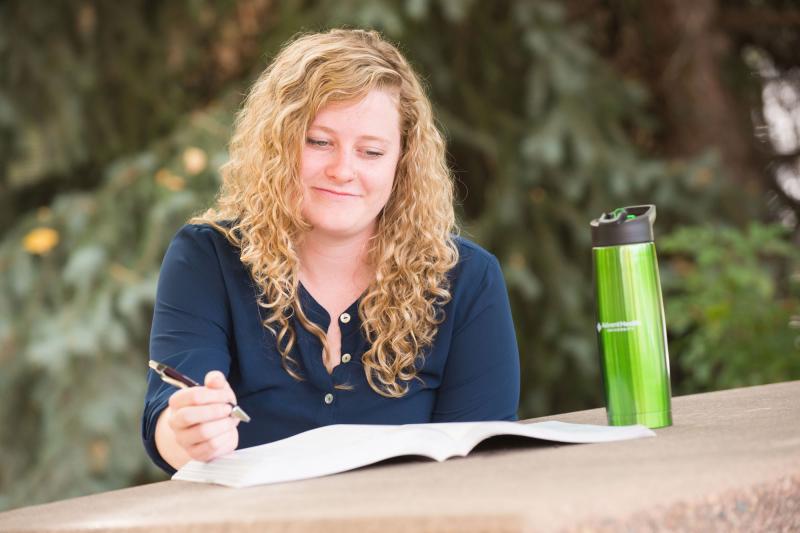 Prepare for a Graduate Program
Post-Baccalaureate courses are available to applicants who have a Bachelor's degree but need to complete prerequisite courses in order to apply to a graduate program. Once admitted, the student will be allowed to enroll in a minimum of 6 credits per trimester of general education courses at AHU. Financial aid is available for 12 consecutive months for students seeking assistance.
Applying for Post-Baccalaureate Studies
7 items. To interact with these items, press Control-Option-Shift-Right Arrow
Meet with Graduate Program
Ready to Begin?
We can't wait to learn more about you and watch you succeed in the classroom, in clinics and in our state-of-art labs. Start your application today.