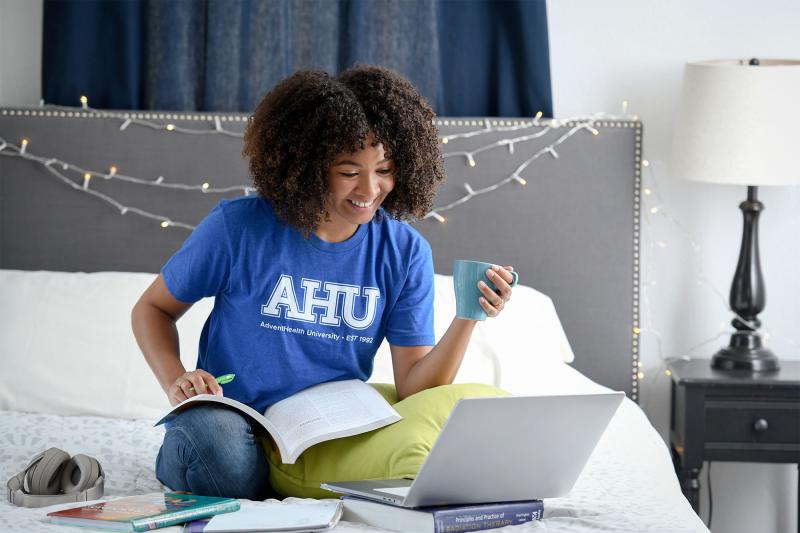 Take the First Step Towards a Healthy Career
Whether you're a first-time college student or transferring from another school, below are the steps for admission for General Studies at AHU. After you've been admitted for General Studies, you can then apply to a professional program.
AHU Fall Open House
October 19, 2022
Come see all that AHU has to offer at our Open House. Meet our staff and current students, tour our facilities, learn about our programs and have all your questions answered.
Apply for Free
Join us for Open House and receive a voucher to waive your application fee*.
*Undergraduate on-campus only. Not valid for any Centralized Application Services. Voucher expires after 3 days.
Undergraduate General Admissions Requirements
6 items. To interact with these items, press Control-Option-Shift-Right Arrow
Early Acceptance for High School Students
If you're completing your senior year of high school, we can consider you for Early Acceptance to the University. In addition to the steps above, we'll need to see evidence of completion of at least the junior year from a high school recognized by that state's Department of Education. You'll need a minimum unweighted GPA of 2.70 on an official transcript.
Our Admissions Specialists are Here For You
3 items. To interact with these items, press Control-Option-Shift-Right Arrow. These items are in a slider. To advance slider forward, press Shift-Command-Right Arrow. To advance slider backward, press Shift-Command-Left Arrow.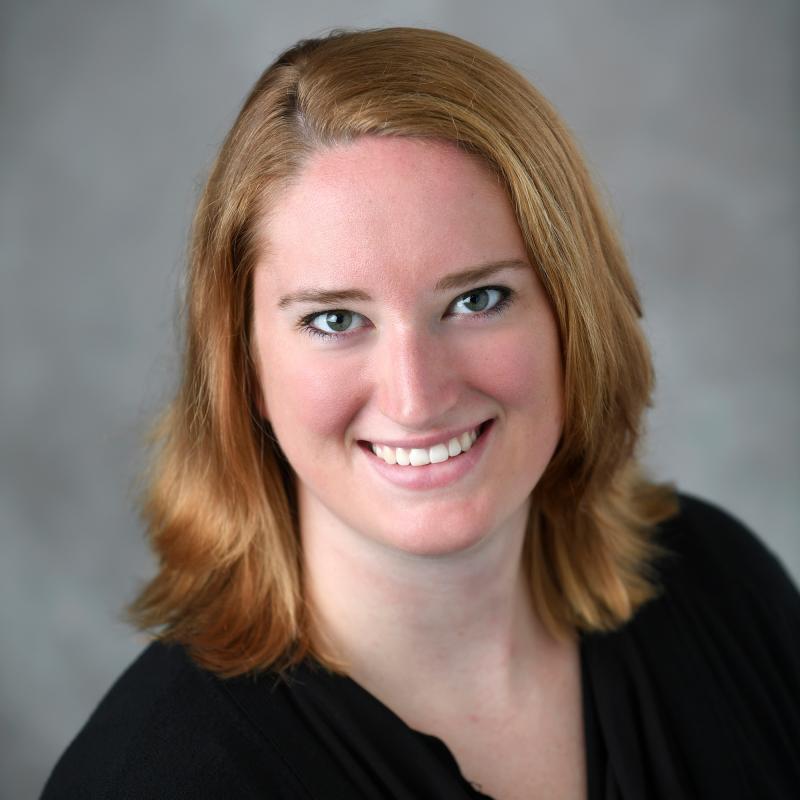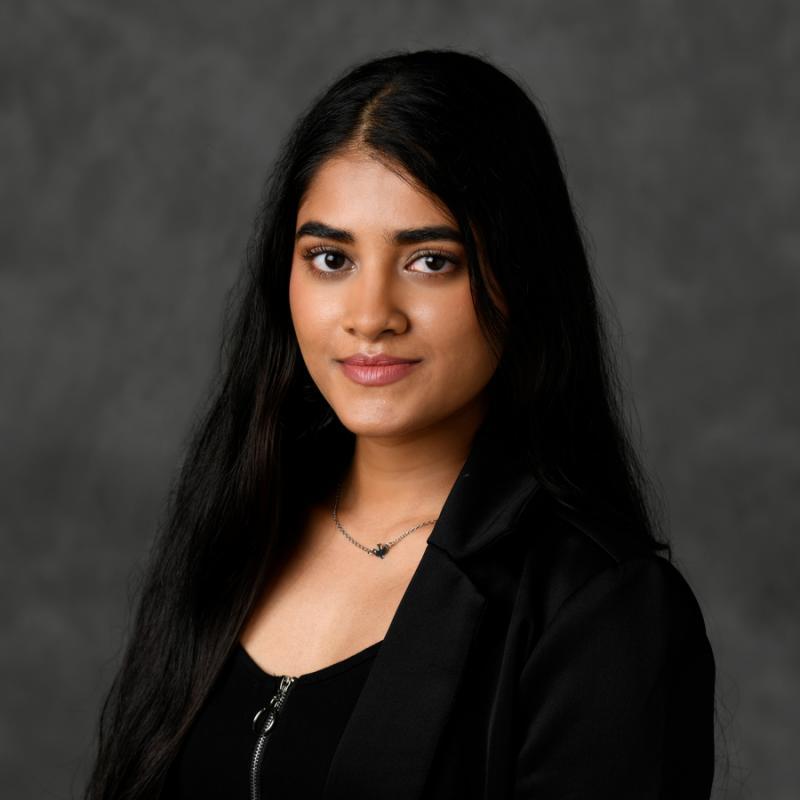 Ready to Begin?
We can't wait to learn more about you and watch you succeed in the classroom, in clinics and in our state-of-art labs. Start your application today.