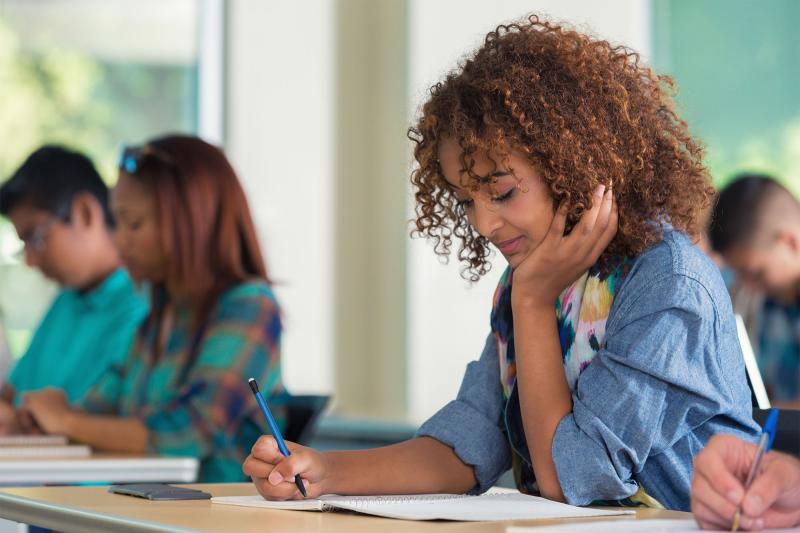 Hard Work Pays Off
Scholarships for college students reward outstanding work and ease some of the financial burden of pursuing a degree. Here, we offer scholarship opportunities to students who've demonstrated exceptional leadership, dedication to studies and a passion for extending the healing ministry of Christ. We work to accommodate student finances, so you can concentrate on what's most important: Learning how to help patients feel whole. Learn more about how to earn scholarships for college, and contact our financial aid office with any questions about how to apply for college scholarships.
Financial Support for Our Students
Adjusting to the demands of college is more manageable when you have support with your finances. At AdventHealth University, we offer scholarship opportunities for students in the first year of their program, whether they're incoming freshman students or upperclassmen who are transferring from another university. We also offer endowed scholarships for returning students.
6 items. To interact with these items, press Control-Option-Shift-Right Arrow
RaiseMe Scholarships for Public High School Students

RaiseMe Scholarships for Transfer Students

Summer Ministries Matching Scholarships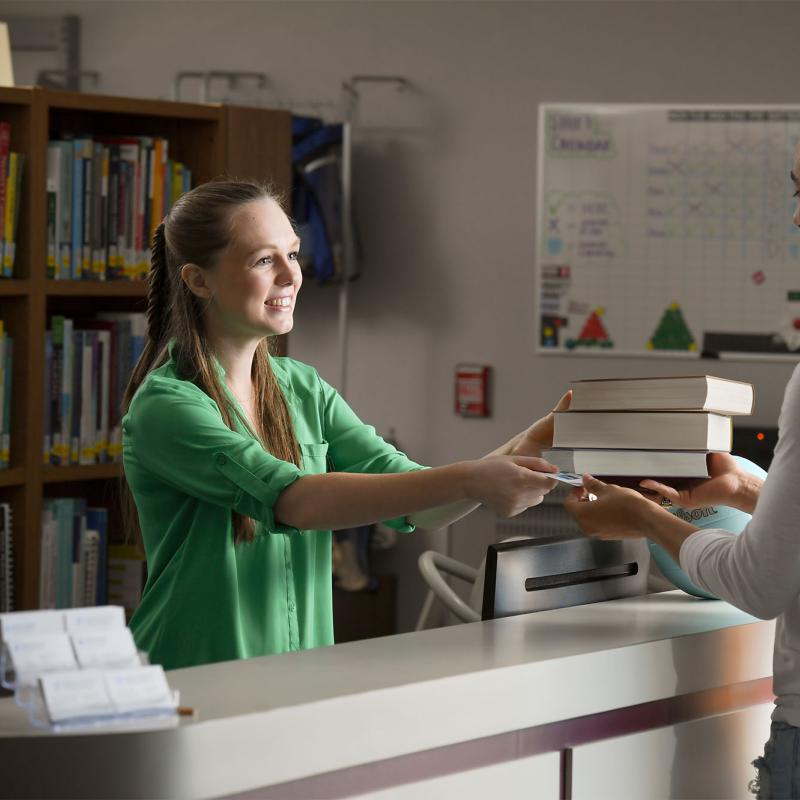 When It Comes to Support, You Have Boundless Opportunity
Many organizations offer scholarships for colleges that you can use to pay part of your tuition at AdventHealth University. Look around and see if you're eligible for support from organizations like:
This is Just the Beginning
The career you want begins with an education. And your education begins with an application. Send us your materials, so we can learn more about you and help you begin your journey toward helping patients feel whole.