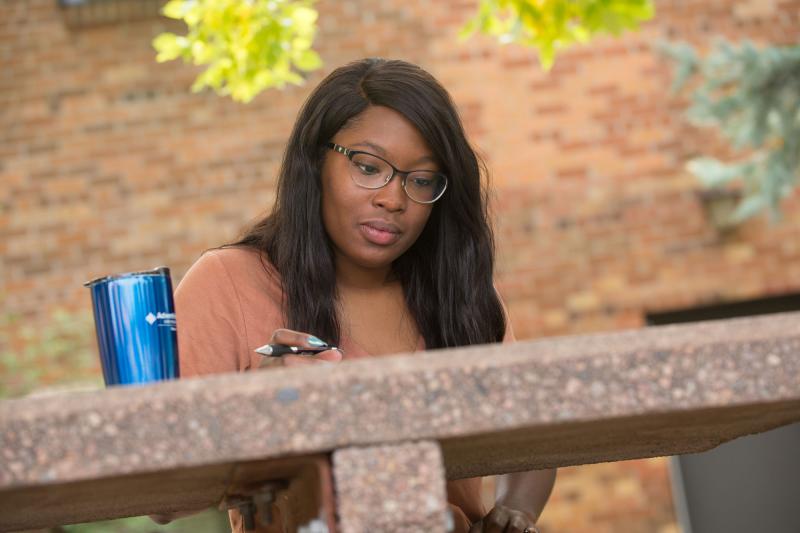 Academic Catalog Information
You can find the latest and most detailed financial aid information in our current Academic Catalog. In addition to the information below, be sure to check the Academic Catalog for all the important information and financial aid requirements.
Federal Financial Aid Programs
2 items. To interact with these items, press Control-Option-Shift-Right Arrow
Federal Supplemental Educational Opportunity Grant (FSEOG)
---
Florida State Financial Aid Programs
4 items. To interact with these items, press Control-Option-Shift-Right Arrow
Effective Access to Student Education (EASE)

Florida Scholarships for Children and Spouses of Deceased or Disabled Veterans and Service members

Florida Student Assistance Grant (FSAG)

Jose Marti Scholarship Challenge Grant
---
Florida Bright Futures Scholarship Program
This is a scholarship program composed of three awards for Florida high school or academy graduates with outstanding academic achievement who will attend an eligible Florida institution (such as AdventHealth University). The student (or the parents, if the student is a dependent) must be a Florida resident for a minimum of twelve consecutive months prior to the beginning of the academic term for which funds are requested. The dates for each term will be listed on the online financial aid system. The student must be enrolled for at least six trimester credit hours and not have been found guilty of nor pled nolo contendere to a felony charge. The student cannot have a prior Bachelor's degree, be in default, or owe a repayment on federal or state grants or loans.
Applications must be completed during the last year in high school and no later than August 31st after high school graduation. Students may apply online at www.floridastudentfinancialaid.org or submit an application which is available from high school guidance counselors. After submitting the Florida Financial Aid Application, the student is responsible for tracking their application and award status online, keeping OSFA informed of any demographic or institutional changes, and ensuring that funding for an academic year is accurate by contacting AHU's financial aid office.
Students must complete the online AHU Aid Application each year for us to determine the amount eligible to receive. Students should complete the FAFSA for the academic year they will be enrolling but are not required to. If a student chooses not to complete the FAFSA, it is the student's responsibility to notify AHU's Financial Aid Office so that a Financial Aid Counselor can review and determine eligibility for this scholarship.
Students are required to repay the cost of any course(s) that they have dropped or withdrawn from. Repayment for the cost of dropped or withdrawn courses is required to renew a Bright Futures award for a subsequent academic year.
For renewal criteria, Bright Futures recipients are required to meet a GPA standard that is listed under each category and must meet minimum earned credit hour requirements.
4 items. To interact with these items, press Control-Option-Shift-Right Arrow
Florida Academic Scholars Award

Florida Medallion Scholars Award

Florida Gold Seal Vocational Scholars Award

Florida Gold Seal CAPE Scholarship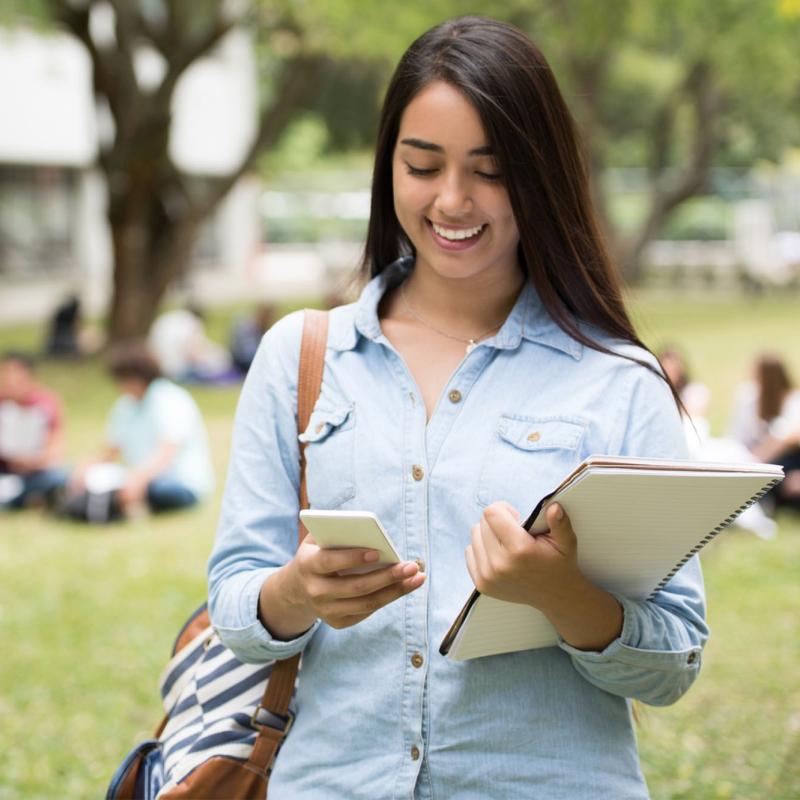 Private Loans
Private loans are available for undergraduate and graduate students. Approval and interest rates for these loans are based on the borrower's credit worthiness. These loans vary in eligibility requirements, terms, and conditions. Please contact the AHU Financial Aid Office before applying for any private loans.
We've partnered with FASTChoiceTM to help you learn more about borrowing essentials and managing your finances. You can also view and compare the different private loan options that are available to you.