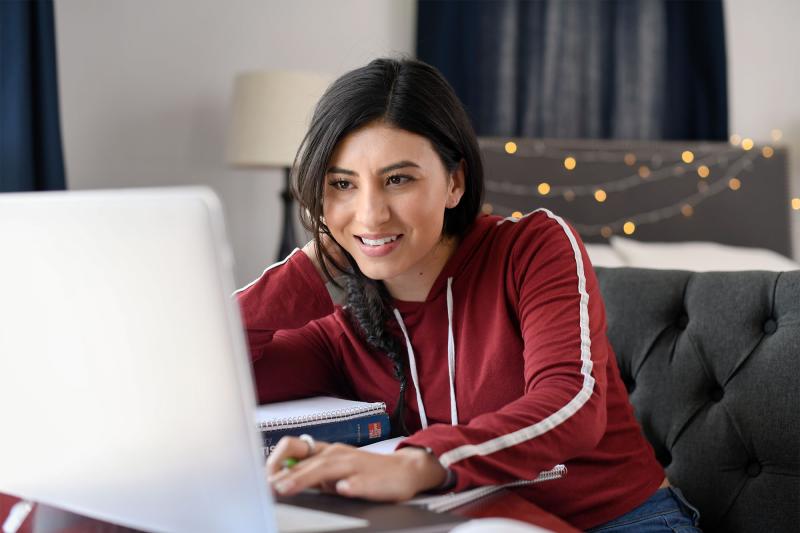 Financial Aid Eligibility
In general, you must meet the following criteria to be eligible for financial aid:
Be enrolled or accepted for enrollment as a regular student in an eligible degree or certificate program
Maintain satisfactory academic progress in a college or university.
Be a U.S. citizen, national or permanent resident alien
Be enrolled at least half-time (6 credits for undergraduates and 4 credits for graduate students at AHU) to be eligible for the Direct Loan Program
Not be in default on prior student loans
Not owe a repayment or overpayment of a federal grant
Have a valid Social Security number (except for students from the Republic of the Marshall Islands, Federated States of Micronesia, or the Republic of Palau)
Sign the certification statement on the Free Application for Federal Student Aid (FAFSA®) form stating that you're not in default on a federal student loan, you do not owe money on a federal student grant, and you'll only use federal student aid for educational purposes
Show you are qualified to obtain a college education
Having a high school diploma or a recognized equivalent such as a General Educational Development (GED) certificate
Completing a high school education in a homeschool setting approved under state law (or—if state law does not require a homeschooled student to obtain a completion credential—completing a high school education in a homeschool setting that qualifies as an exemption from compulsory attendance requirements under state law)
Applying for Financial Aid
You must complete a new FAFSA each year. You must also submit some new documents each year. It is best to begin this process after you have filed your taxes. You can begin your Financial Aid Process while you are waiting for your acceptance.
6 items. To interact with these items, press Control-Option-Shift-Right Arrow
AHU General Admissions Application

Federal Financial Aid Application

AHU Financial Aid Application

Online Financial Aid System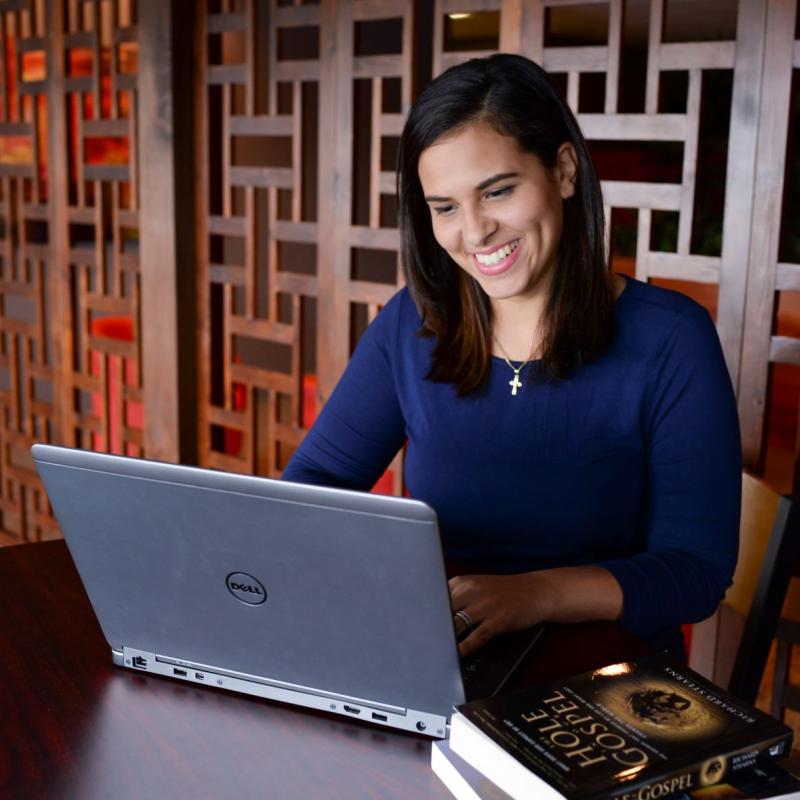 Let's Get Started
We can't wait to learn more about you and watch you succeed in the classroom, in clinics and in our state-of-art labs. Start your application today.