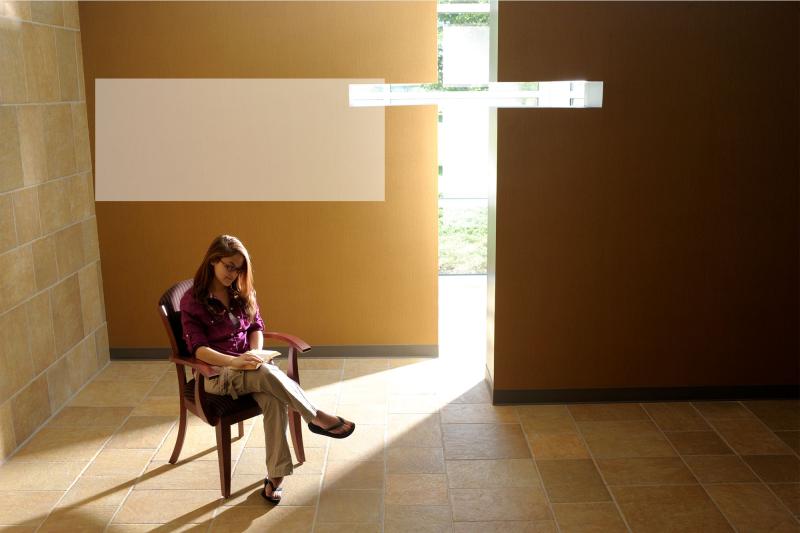 A Place for Transformation
Learn about our commitment to making AHU a place for transformation for ourselves and for those who come here to fulfill their dream to serve.
Our Beliefs
AdventHealth University welcomes students of all religious backgrounds.
AHU invites students on a journey exploring the meaning of life, their relationship with God, and the difference they can make. Aligning with our Adventist heritage, this Statement of Belief identifies Biblical principles that undergird the AHU mission.
We believe:
8 items. To interact with these items, press Control-Option-Shift-Right Arrow
God brought the universe into existence.

All Truth is God's Truth.

All Goodness is God's Goodness.

Jesus Christ is our clearest picture of God.

Each person is created in the Image of God.

We experience brokenness in our relationship with God.

Sabbath is God's sacred shelter.

Christ is the Great Educator.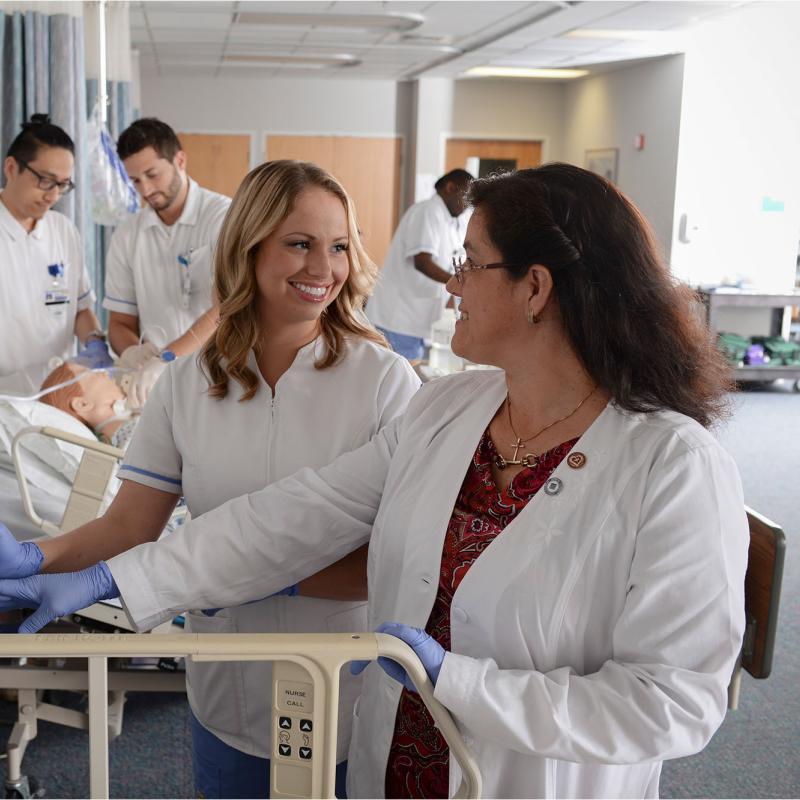 Our Heritage
Adventist Healthcare
Adventist healthcare extends the healing ministry of Christ to patients at 173 hospitals, 126 nursing homes, and 294 clinics around the world. The AHU campus is part of AdventHealth Orlando – one of the largest medical facilities in Florida – and for several years running the #1 rated hospital in Florida (U.S. News & World Report).
Adventist Education
Adventist education extends the teaching ministry of Christ to students at 7,579 schools serving over 1.8 million students. AHU is one of 114 Adventist colleges and universities operating throughout the world. This educational system represents the largest operated by any Protestant Christian denomination.