About Our Program
Through our Bachelor of Science in Health Sciences program, you'll learn to couple your foundational science education with common compassion, no matter which area of expertise you choose.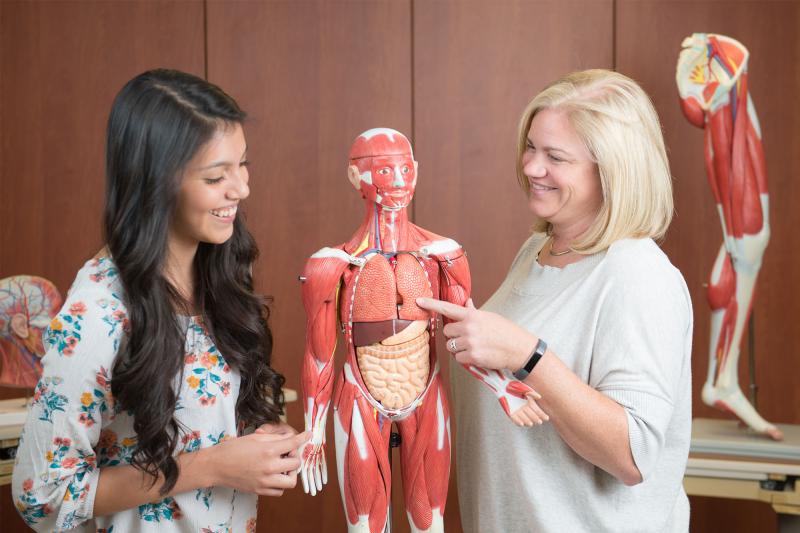 Master the Sciences. Spread Healing.
As a graduate of the AdventHealth University Department of Health and Biomedical Sciences, you'll be equipped with the tools you need to help patients feel whole.
Through rigorous training, our health science major will provide you with real-world experience for a career in public health, occupational therapy, physical therapy or physician assistantship. You can choose to work directly with patients, or work towards improving health in your community using your expertise to advance exceptional care for the patients you serve.
At AdventHealth University, we offer a two-track program, one for students preparing for graduate courses (Track I, the "Science Track") and one for students who've completed — or are pursuing — an Associate of Science degree in a clinically-related field (Track II, the "Allied Health Track"). Whichever path you take, our program will provide you with the foundation you need to shape your own health-related career.
Hands-On Learning. Real-World Environment.
Our state-of-the-art laboratories provide hands-on training and advance research related to biology, chemistry, epidemiology and more.
5 items. To interact with these items, press Control-Option-Shift-Right Arrow. These items are in a slider. To advance slider forward, press Shift-Command-Right Arrow. To advance slider backward, press Shift-Command-Left Arrow.
Expand Image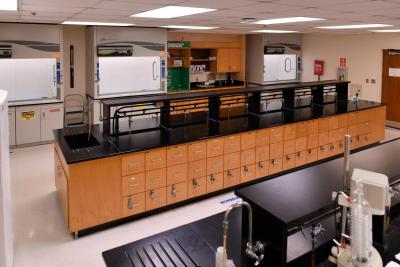 Expand Image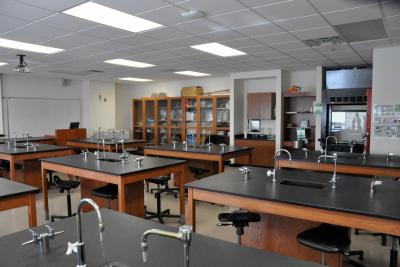 Expand Image
Expand Image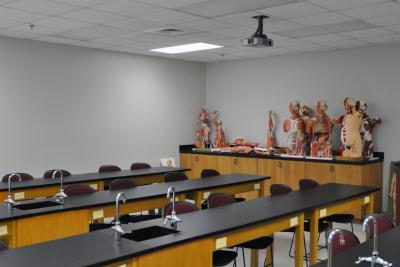 Expand Image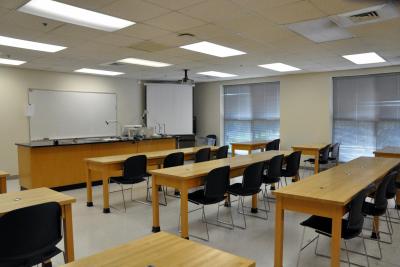 Your Dream. Your Journey. Your Move.
Your path toward a career in health sciences starts here with a health sciences major. Through challenging coursework and exceptional mentorship from our faculty, your Bachelor of Science in Health Sciences degree from AdventHealth University will prepare you to extend the healing ministry of Christ through whole-person healing for each life you touch.