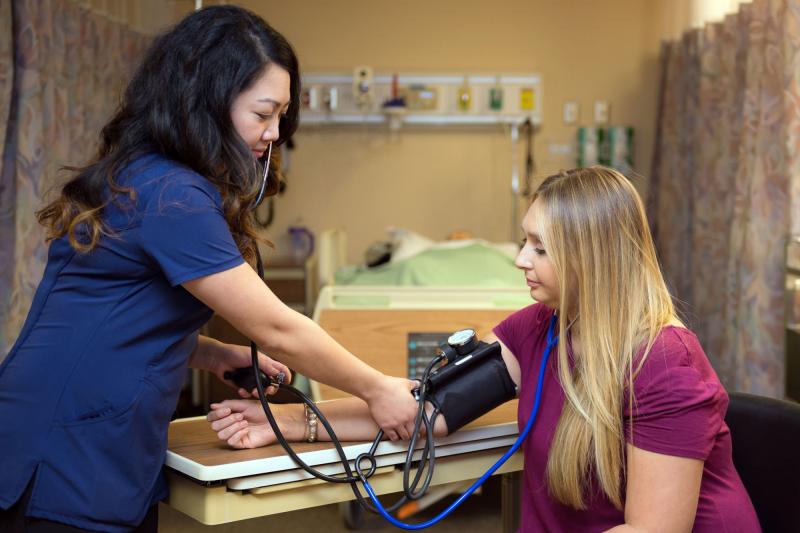 Launch Your Career in Nursing
As a nurse, your future is open to a never-ending realm of experiences and professional possibilities. Nurses practice in hospitals, outpatient centers and schools. Some educate. Some travel. Some move on to administrative roles, using their clinical experience and platform to advance better ways to care for patients and even offer insight into future nursing programs. At AHU Denver, you'll be taught by highly skilled nursing faculty members, whose real-world experience informs the instruction you receive, setting you up for a successful and rewarding career in nursing.
Quick Facts:
Program Application Deadline: April 1
Program Start: Fall Trimester
Denver Cohort Size: 24 students per intake
Available Program Options: Daytime only
These are just the basics. Everything you'll need to know is available at our nursing program website.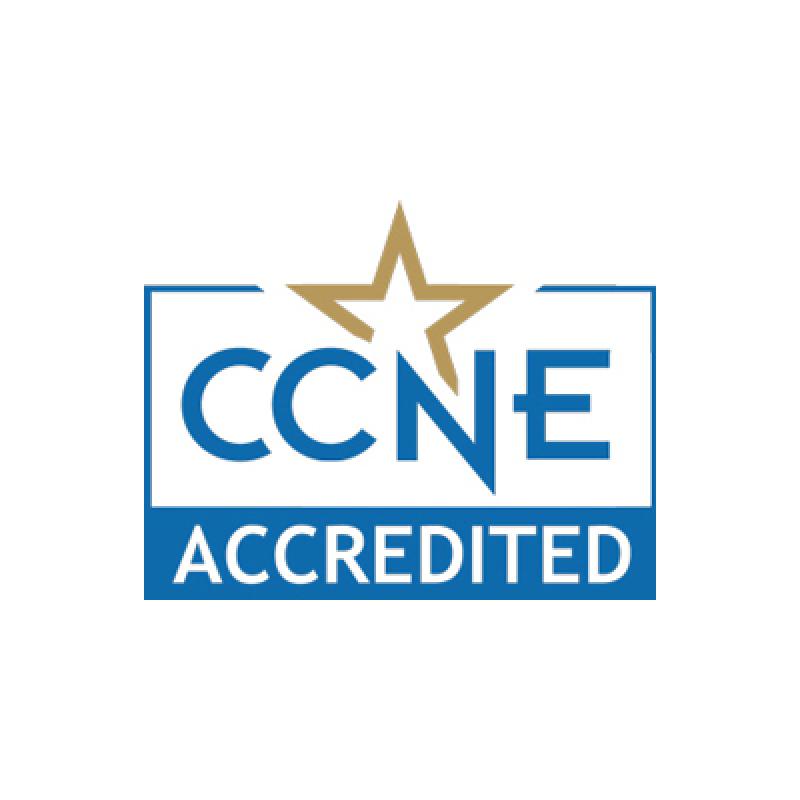 Hands-On Learning. Real-World Environment.
Our state-of-the-art facilities give you the hands-on training to ensure your success in providing whole-person care.
4 items. To interact with these items, press Control-Option-Shift-Right Arrow. These items are in a slider. To advance slider forward, press Shift-Command-Right Arrow. To advance slider backward, press Shift-Command-Left Arrow.
Expand Image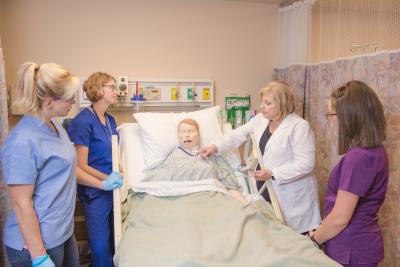 Expand Image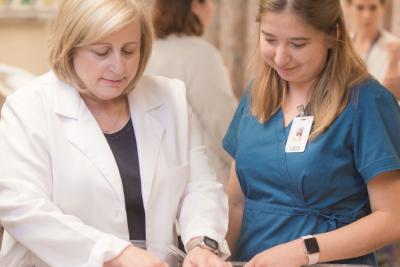 Expand Image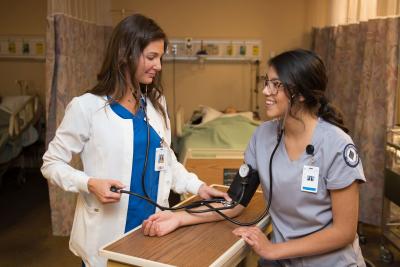 Expand Image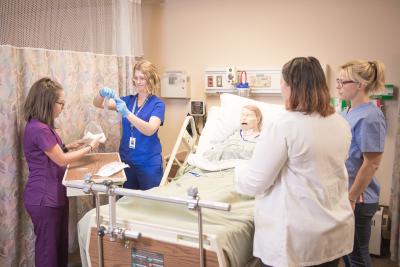 Let's Get Started Together
Take the first step to achieving your dream career. Learn everything you need to know about our nursing program and start your application today.