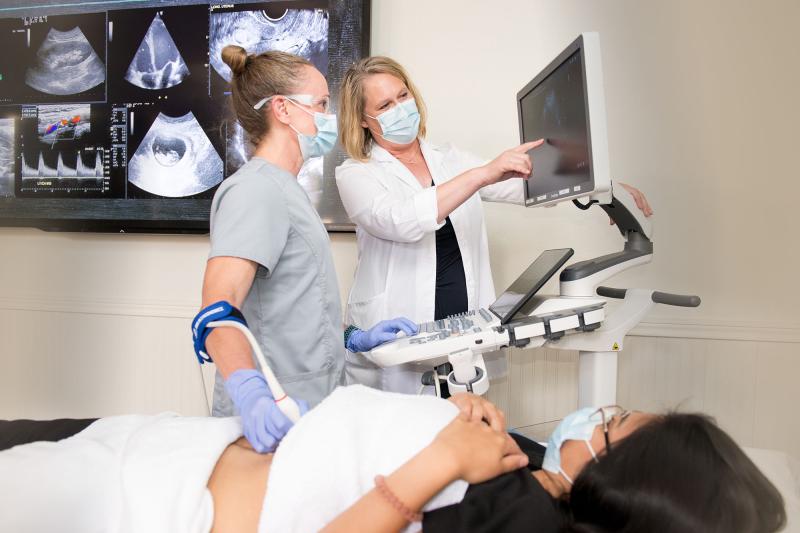 Launch Your Career in Sonography
Our Associate of Science in Diagnostic Medical Sonography program offers a streamlined path to your future career.  Our General-Vascular program track prepares you to conduct scans of abdominal organs, obstetrics, gynecology, vascular imaging and superficial structures.  The foundation will be laid through general education and laboratory skills. Then you'll apply these skills in the real-world through your clinical education in the Centura Health system.
Quick Facts:
Program Application Deadline: January 3
Program Start: Summer Trimester
Denver Cohort Size: 6 students per intake
Available Program Tracks: General-Vascular Sonography
These are just the basics. Everything you'll need to know is available at our sonography program website.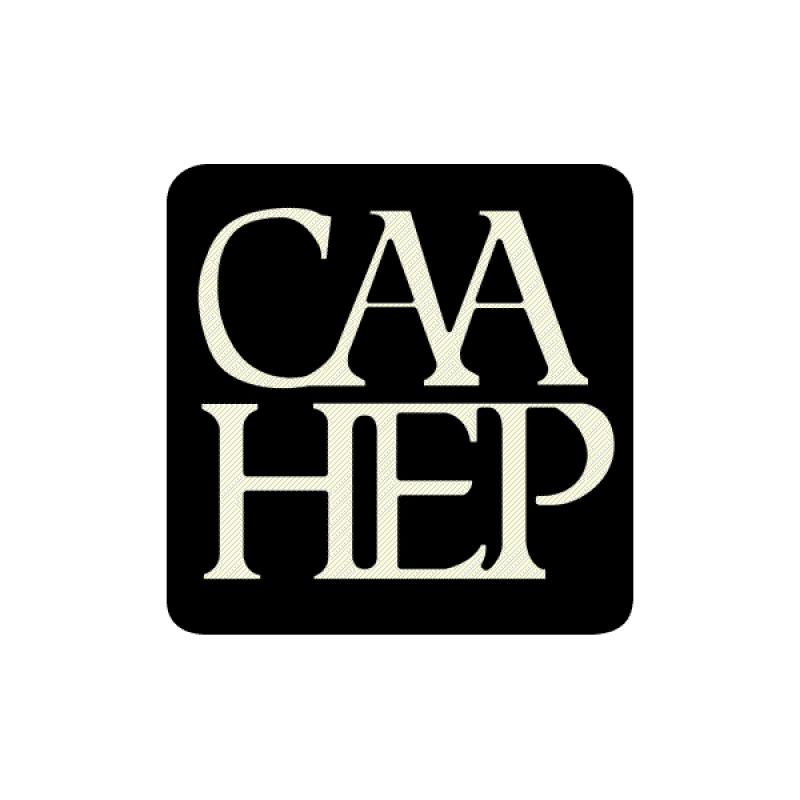 Hands-On Learning. Real-World Environment.
Our state-of-the-art facilities give you the hands-on training to ensure your success in providing whole-person care.
4 items. To interact with these items, press Control-Option-Shift-Right Arrow. These items are in a slider. To advance slider forward, press Shift-Command-Right Arrow. To advance slider backward, press Shift-Command-Left Arrow.
Expand Image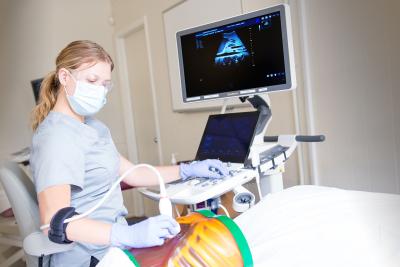 Expand Image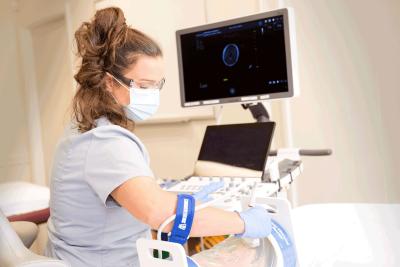 Expand Image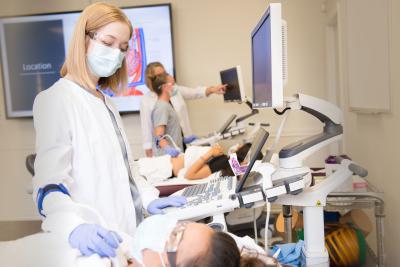 Expand Image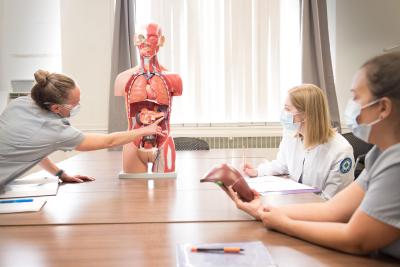 Let's Get Started Together
Take the first step to achieving your dream career. Learn everything you need to know about our sonography program and start your application today.