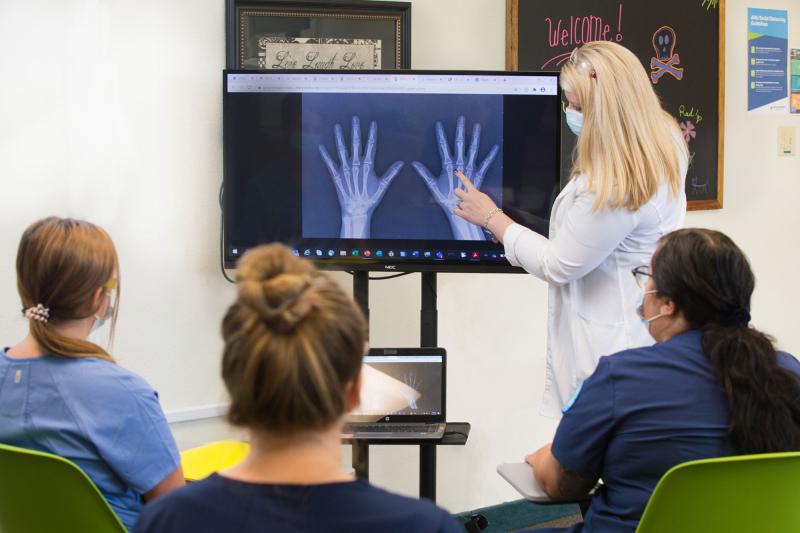 Launch Your Career in Radiography
As a radiographer, you can use your expertise to aid in diagnosing, caring for and supporting patients along their journey toward wellbeing. At AHU Denver, we train our students to use the teachings of Christ to heal the whole patient — body, mind and spirit. Let us help you focus your care and work toward becoming leaders in Imaging.
Quick Facts:
Program Application Deadline: January 3
Program Start: Summer Trimester
Denver Cohort Size: max of 10 students per intake (based on faculty and clinical site availability)
These are just the basics. Everything you'll need to know is available on our radiography program website.
High Standards for Excellence
Our Accreditation
The Radiography Program at AHU is fully accredited by the Joint Review Committee on Education in Radiologic Technology (JRCERT), 20 North Wacker Drive, Suite 2850, Chicago, IL. 60606-3182; Phone: Call312-704-5300; Fax: Call312-704-5304; e-mail: mail@jrcert.org, website: www.jrcert.org. Graduates will be eligible to apply for the National Certification Examination administered by the American Registry of Radiologic Technologists (ARRT), and subsequently may be licensed by various state licensing agencies.
As of September 2016, the AS Radiography Program at AdventHealth University has been awarded full 8-year accreditation by JRCERT.
Hands-On Learning. Real-World Environment.
Our state-of-the-art facilities give you the hands-on training to ensure your success in providing whole-person care to patients.
4 items. To interact with these items, press Control-Option-Shift-Right Arrow. These items are in a slider. To advance slider forward, press Shift-Command-Right Arrow. To advance slider backward, press Shift-Command-Left Arrow.
Expand Image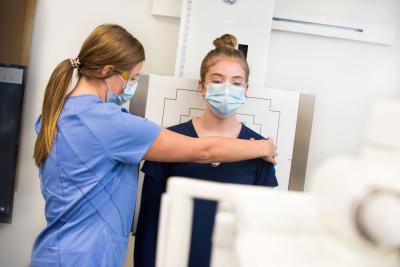 Expand Image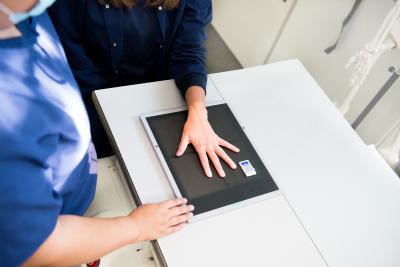 Expand Image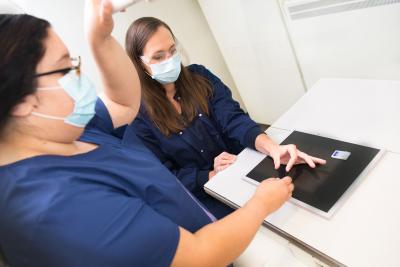 Expand Image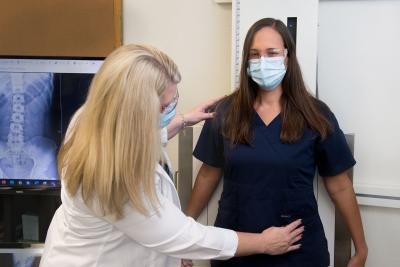 Let's Get Started Together
Take the first step to achieving your dream career. Learn everything you need to know about our nursing program and start your application today.