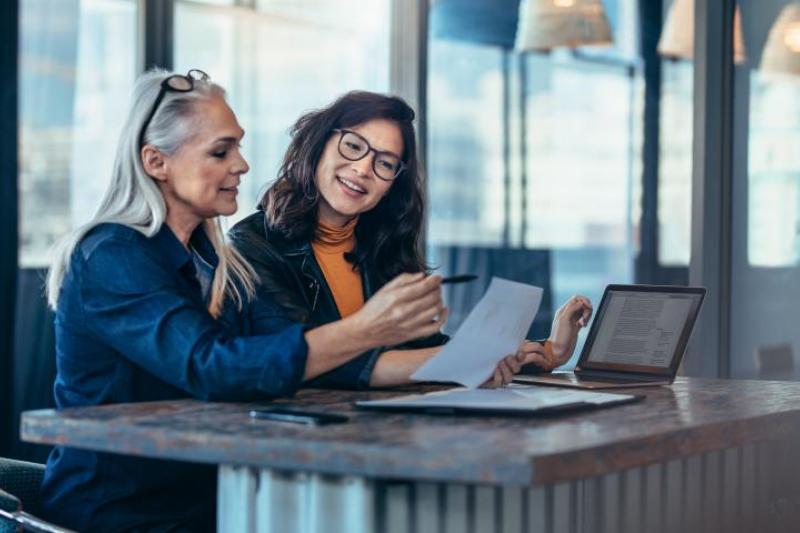 Your Path Depends on Your Unique Goals
Education is the key to making informed decisions when it comes to patient care. At AdventHealth University, we believe you never stop learning and that additional training is instrumental to exceptional patient care. That's why we've designed the AHU Online curriculum to support career advancement for active health professionals.
At AHU Online, we offer online medical programs at the bachelor and master degree level, as well as certificates for specialized studies. We'll work with you to find the program that suits your unique goals and help you customize an education trajectory that allows you to study, all while continuing to work.
Apply to Your Program
Our accredited online medical programs are intimate. We get to know our students well, which allows us to provide the most effective education. Your application is your first introduction. Let us get to know you. In your application, you'll be asked to submit materials that help us get acquainted with your education, learn what brings you to a faith-driven organization and discover how your advanced degree can make you a champion for patients. It all starts with an application.