Watch Video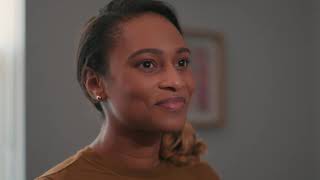 Whole-Person Learning from Home
At AdventHealth University, we're making it easier than ever for you to experience an education of the highest quality, wherever you are, whenever you're ready. As an AHU Online pupil, you'll be a valuable member of our student body, accessing the same content, resources and faculty members as on-campus students. This means you can earn a provoking and rewarding education with as little disruption to your busy life as possible.
We consider ourselves innovators, which is why we were among the first to develop online collegiate level courses, designed to ensure you can balance school, work and family life.
When you become a student, you'll be matched with a Student Experience Manager, who will be your partner throughout your education. Think of your Student Experience Manager as your round-the-clock technical support, counselor, guide and mentor.
Why AHU Online?
3 items. To interact with these items, press Control-Option-Shift-Right Arrow
Meticulously Crafted Programs
We've Barely Scratched the Surface
With AHU Online, you have all the makings of an exceptional healthcare professional, right at your keyboard. Explore your virtual experience and get familiar with your future training.
6 items. To interact with these items, press Control-Option-Shift-Right Arrow
Submit Your Application
The first step in your online learning begins with your application. And we want to make this process as easy as possible. You'll find the items we're looking for, so we can understand your background and get an idea of where you would like to take your career. Let's begin the conversation today.