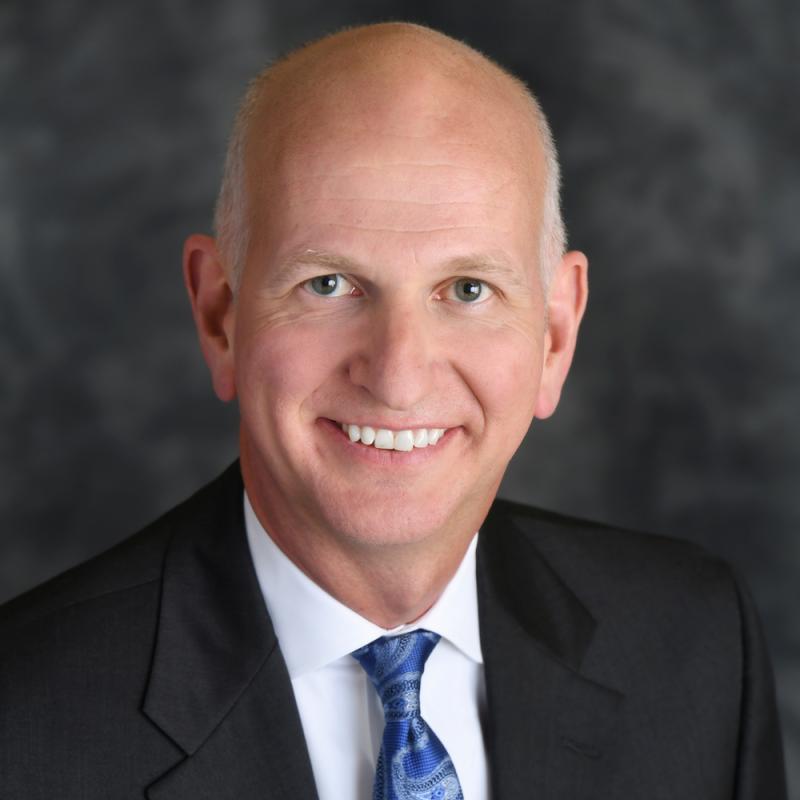 Randy Haffner, PhD
Board Chair
About
Randy Haffner, PhD
1 items. To interact with these items, press Control-Option-Shift-Right Arrow
Biography

Randy Haffner is president and CEO of AdventHealth's Central Florida Division, which encompasses more than 20 hospitals and ERs in the seven counties in and surrounding metro Orlando. The world-class hospitals, combined with a comprehensive outpatient care network, treats more than 3.4 million patient visits annually.

Randy has been with AdventHealth since 1989 and has held senior leadership positions throughout the organization. As president/CEO of the multi-state division, Randy oversaw AdventHealth's operations outside of Florida, comprising of 20 campuses across eight states. He also previously served as CEO of Porter Adventist Hospital in Colorado, and as administrator of AdventHealth Orlando.

Randy graduated from Walla Walla College, earned his graduate degree from the Roy E. Crummer Graduate School of Business at Rollins College, and a doctorate in leadership studies from Andrews University.

He is a member of the Florida Hospital Association Board and the Orlando Economic Partnership's Governor's Council.

Randy and his wife Cindy have three children. In his spare time, he enjoys spending time outdoors including running, cycling and snow skiing.