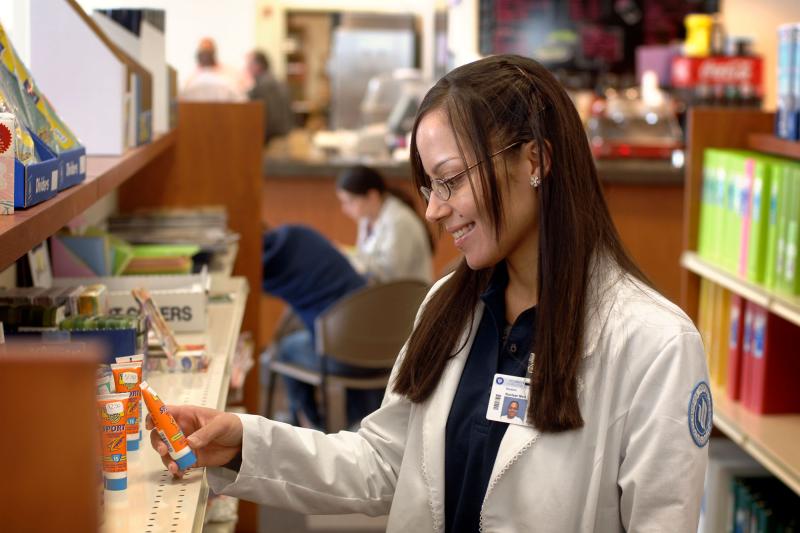 Supplies and Text Books. We've Got You Covered
The Campus Bookstore is located on the first floor of the Campus Center Building, inside the NESS Café and student lounge. There, you'll find a slew of student essentials.
Hours and Contact Information
Monday – Thursday: 7 am to 5 p.m.
Friday: 7 am to 3 pm
Hours subject to change during breaks and holidays.
Phone: Call407-303-9302
Online Bookstore
Our online bookstore is powered by eCampus.com. Shop for textbooks by course or by your schedule, sell your textbooks or return your textbook rentals. All our course textbooks are purchased online. There are no textbooks available for purchase in the campus bookstore.